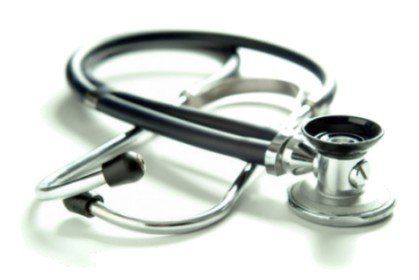 Kenya Thursday reached a medical milestone by having the first surgery enabled via video links successfully concluded at the Aga Khan University Hospital in Nairobi. Video Conference Surgery, as the innovation is known, offers limitless opportunities for procedures that Kenyans have been shopping for abroad, largely because of the high costs of the treatment locally and, in some cases, because of the waiting lines at public facilities with the capacity to perform the operations more affordably.
Besides the direct benefits to patients, there is the long term aspect of linking doctors in Kenya, with more experienced and skilled medics in countries dictating instructions to their local counterparts. These will form the next knowledge pool that Kenya can rely on for training of future doctors, hopefully helping reduce the personnel deficit that has left only 7,000 doctors serving in Kenya compared to a demand of 24,000.
VCS also promises better linkages between doctors in hospitals in remote areas and specialists in leading private and referral hospitals that would help perform delicate procedures without patients having to be transferred. Infrastructure challenges, however, limit the potential to which telemedicine can be practised in Kenya, outside the main urban centres. For one, the technology requires a dependable bandwidth in a sector where precision is, literally a matter of life and death. This calls for the government to expedite laying out of the fibre optic cables to major centres in Kenya.
The bandwidth aside, there is the need for supporting infrastructure such as electricity, which for now is not installed in remote outposts. However, it is in creating public awareness that the most arduous task lies. Some medical practitioners are already downplaying the significance of VCS possibly because it threatens potential revenue streams and for reasons of business rivalry.
Such sentiments are nevertheless likely to discourage potential users of the technology because of fears over the risks inherent in the mode of treatment. Once these challenges are addressed Kenya will be swiftly on the way to becoming a medical tourism hub in Africa.
This will have a great bearing on the country's balance of trade and, at a human scale, alleviate the plight of thousands of families that watch helplessly as their loved one suffer for years from treatable neurological disorders, brain, heart and orthopedic ailments just because of want of financial resources.