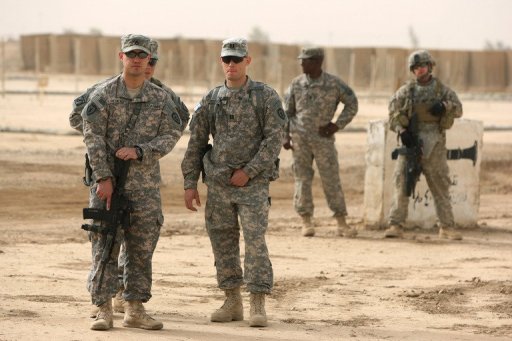 Defence forces from the East African Community states and US will hold a joint field training exercise codenamed 'Exercise 'Natural Fire 11' in Zanzibar from September 11 to 21.The Tanzania People's Defence Forces (TPDF) said the 11-day event will bring together more than 250 officers from the five EAC partner states and US.
The exercise director from Tanzania, Major General Said Shaaban Omar, yesterday told a press conference at the 101 Brigade, Migombani in Zanzibar:"This is the latest Joint Command Post Training Exercise aimed at promoting cooperation in defence within the EAC."
The officers (and their number in brackets) will come from Uganda (35), Kenya (40), Burundi (36), Rwanda 37), Tanzania (80) and the US (70). Maj Gen Omar explained that the training would also include humanitarian assistance/disaster relief exercise, peace keeping, fight against terrorism and piracy, "which are now threats globally."
Accompanied by the exercise chief controller, Brig Gen Raphael Muhuga, also from the host country, Maj Gen Omar said the exercise would be conducted at the Chukwani Military centre on the outskirts of Zanzibar Stone Town.
It would also involve stakeholders in disaster management officials from the Surface and Marine Transport Authority (Sumatra), police and human rights groups, he said. According to Maj Gen Omar, the 'Natural Fire' exercise was first held in 1998 and in 1999 it was held as a multilateral exercise between Kenya, Uganda and Tanzania.
The aim was to improve cooperation between the EAC states and the US, regional security and offer support to EAC defence cooperation.A similar exercise dubbed 'Natural Fire 10' was held last year just before the 'Ex-Mlima Kilimanjaro' Field Training Exercise conducted in September. Its theme was Counterterrorism, Peace Support Operations and Disaster Management.