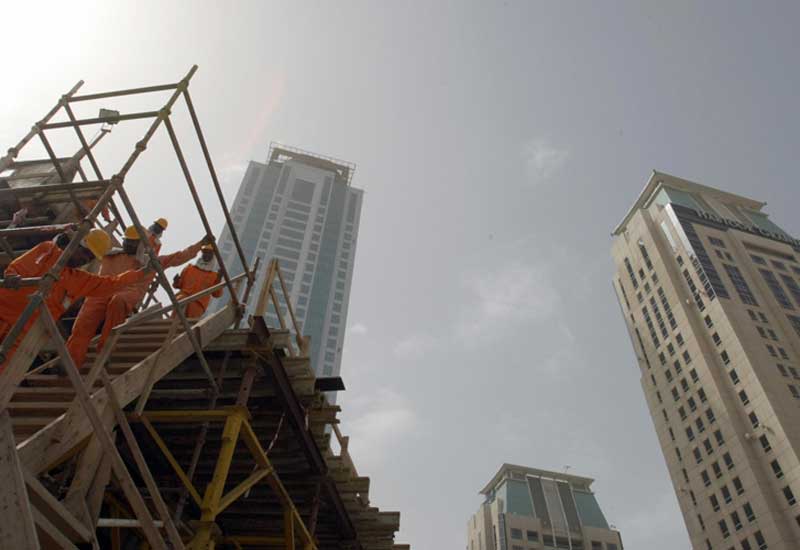 "There's a huge amount of interest in Africa at the moment in terms of investment, hotel investment and the growth of tourism," says Jonathan Worsley, Chairman of Bench Events which organized the Hotel Investment Conference Africa in Morocco recently. The hotel industry has really taken off in many African nations, especially now that the continent is experiencing a time of, mostly, widespread peace.
The majority of new hotels that are springing up are geared to fit the comforts of businesspeople.  Many of these hotels are located in post-conflict and mineral-rich African countries.
Investors and developers to date, interestingly, have largely been local corporations. Now, international chains like Marriott have started to expand their hotels into Africa, setting up regional headquarters and bringing in top management.  According to Trevor Ward, from W Hospitality, "In the last couple of years you've seen so much more interest from the chains.  Chains like Hilton and Radisson, among others, have put senior executives on the continent.  They're based in Africa to drive their development tactics, as opposed to trying to do it from Europe, which was not working."
Well-known hotel chains not only suggest a familiar level of comfort to weary travelers and businesspeople, but also tell others that business is growing in these countries.  Hotel development, in general, helps lay the groundwork for business infrastructure in countries.  Wayne Troughten, from HTI Consulting, speculates that, "the brands will put Africa back onto the map [as a travel destination] and also enable more regional travel."  Trevor Ward adds, "Hotels create a demand and therefore grow the economy directly."
Hotels are not just there to accommodate travelers and help the economies, they are doing big business themselves.  As Ward explains, "Hotels can be very profitable.  We have hotels here in Lagos which can achieve a profit of 65-70%.  On a comparable basis, a hotel in Germany would be very happy to do 30%, in London it's probably 40-50%."  So, the profits are already there.
According to Troughten as infrastructure improves, so too will the hotel business. "Have a look at the number of the airports that are currently in expansion phase or planning expansions in Africa and you will see where a lot of the growth is happening," he explains.  "Some of these airports probably haven't been refurbished or expanded in 30-40 years.  Expansions are happening all over the place in order to keep up with demand and drive, which is good for the hotel business."
Southern and Eastern Africa are areas that generally see a lot more tourists, though occasionally the numbers can vary.  Troughten highlights the effects of the World Cup on the conditions in South Africa, "Up until about 2005, or 2006, we saw significant growth in tourism and basically the hotel growth couldn't keep up with the demand caused by tourism and business.  Prior to the World Cup, hotel occupancy averages were reaching about 75-77%." Hotels were developed leading up to the World Cup in 2010 and, unfortunately, after it ended demand for hotel rooms dropped. This created an oversupply in the market, which is just now starting to show signs of improvement.
Conditions in Western and Central Africa may be less developed than their neighbors to the south, but the presence of oil, gas and minerals in these countries will bring big business there.  Big business will bring money into the economy, which will lead to bigger and better hotels, because everybody's got to have a place to stay. Recent business hotel development in the mining capital of the Democratic Republic of Congo, Lubumbashi, is a good example.
The North African hotel market got hit with the unrest and transition caused by the Arab Spring in 2011.  The key exception was Morocco, which remained stable during this period.  There has been no disruption in hotel development there and hotel development continues strong with over 20 projects in the pipeline for major hotels.
The growth in the hotel market is not a short-term opportunity but also presents longer term opportunities as projections for growth in travel and airport expansion plans go well into the next decade, which as noted earlier will help drive the hotel business.