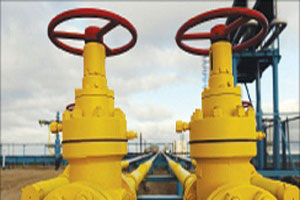 Construction of oil refinery in Uganda has taken a new turn following a failed deal with RT Global Resources.
However, the development is significantly likely to affect the general oil production timeline of 2022.
Meanwhile, Uganda is negotiating with South Korea's SK Engineering, which is the alternative bidder.
After the signing of final agreements the project committee will be formed.
SK Engineering had lost the initial bid. However it was a strong competitor. "They came short of key government requirements including contribution to the private share and operating plan." This is according to Kaliisa Kabagambe, Permanent Secretary in the Energy and Mineral Development Ministry.
The Ugandan government initiated talks with RT Global in March 2015.The final agreement was scheduled to be signed last month in June.
However, RT Global made additional demands on the government. It sought to reopen and renegotiate issues that had already been agreed on by both parties.
The RT Global Resources consortium members are: VTB Capital PLC, Telconet Capital Ltd Partnership, GS Engineering and Construction Corporation and Tatnet JSC.
The SK Engineering and Construction consortium members are: SK KBD Global Investment Partnership and China State Construction Engineering Co-operation Ltd. Others are Private Equity Fund ,Haldor Topsoe A/S and Maestro Oil and Gas.
While, construction of the oil refinery was planned to be completed by 2018, fresh negotiations are likely to delay the project.
RT Global Resources withdrawal comes amid economic sanctions imposed on Russia by the European Union. The sanctions have adversely affected the country's ability to raise finances.