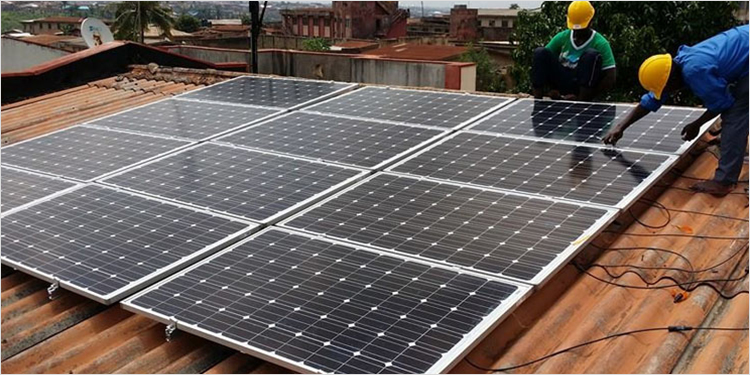 Non-profit investment firm Acumen has announced the US$70 million close of its KawiSafi Ventures fund, which will invest in off-grid energy solutions in East Africa. The fund will be utilized to support companies producing Affordable and renewable energy to low-income households in east Africa.
"Acumen's investing practice has shown us that Africa has a unique opportunity to solve its energy problem," said Jacqueline Novogratz, founder and chief executive officer (CEO) of Acumen.
"We discovered KawiSafi to prove that renewable; off-grid energy can be a faster, cheaper and cleaner way to electrify the continent. By creating extensible solutions that can bring power to low-income communities who lived without electricity for too long, we can create a seismic shift in off-grid energy, releasing immense levels of human productivity and minimising impact on the environment. Given that Africa's population is expected to nearly double by 2030, a clean energy strategy is favorable not just for the continent but for everyone."
KawiSafi invests in companies that deliver clean, affordable renewable energy to low-income consumers and businesses which effectively help in climbing the energy ladder. The fund maintains Acumen's impact-focused way but aims to deliver market-competitive returns by making larger, more symbolic investments in high-growth companies with proven business models.
"The energy landscape has changed immensely in the last decade, and we have seen proven, profitable businesses transforms that are already emerging as low-income for people access to electricity," said KawiSafi's managing director Amar Inamdar.
"These companies require early-growth capital to scale so they meet customer demand and cary innovation in a rapidly evolving ecosystem. KawiSafi will fill most important market gaps to create a sustainable, off-grid ecosystem, supporting countries to realise their UN Sustainable Development Goal of universal energy access."