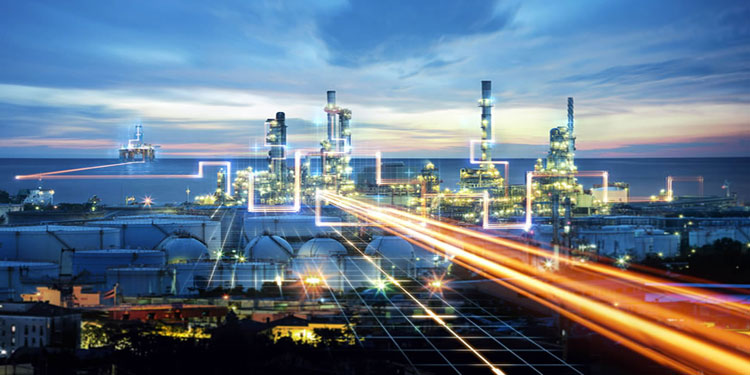 Kenya is finalizing policies to better local content to help address the growth of local participation that encourage foreign investment in the oil and gas sector.
John Munyes, cabinet secretary in the Ministry of Petroleum and Mining, told a regional conference that the Petroleum Act that was recently assented provides the country with a comprehensive framework to guide the development of regulations to implement local content.
"This local content policy promotes the national developmental agenda by nurturing local participation towards industrialization and international competitiveness of Kenyan nationals and firms at community, county and national level," said Munyes.
Munyes was opening the three-day ninth East African Petroleum Conference and Exhibition underway in the coastal city of Mombasa.
The conference, which brought together more than 1,000 delegates from the oil and gas industry, seeks to provide a unique avenue for dialogue for all players in oil and gas industry regionally and internationally.
Players in the oil and gas sector across the East African community are expected to deliberate on best practices to promote local content and the implications to different partner states.
"The ministry has been able to develop local content policies that look at upstream, midstream and downstream regulations. The current legislations in development include local content bill 2018, local content oil and gas regulations, Kenya local content policy," he said.
Munyes noted that the local content policy has been developed based on a robust stakeholder engagement and informed by Kenya's developmental agenda.
This, he said, has involved deep consultations with the private sector, public sector at national and county levels, civil society and development partners.
Munyes noted that with oil exploration taking place in Kenya's four major sedimentary basins – Lamu, Anza, Mandera and Tertiary Rift – the country has been exploring ways to stimulate the development of capacities and encourage local investments, ownership and participation.
Andrew Kamau, principal secretary for State Department of Petroleum, said East African partner states need to support, train and build local expertise for sustaining the sector and maintaining global standards.
"We urge companies working in this space to fill in the gap it could be through mentorship of companies with potential or providing support to vocational centers so trained plumbers and welders, steel fabricators and much more. This will contribute towards ensuring we have the required skills and get local professionals working on these huge national projects," said Kamau.