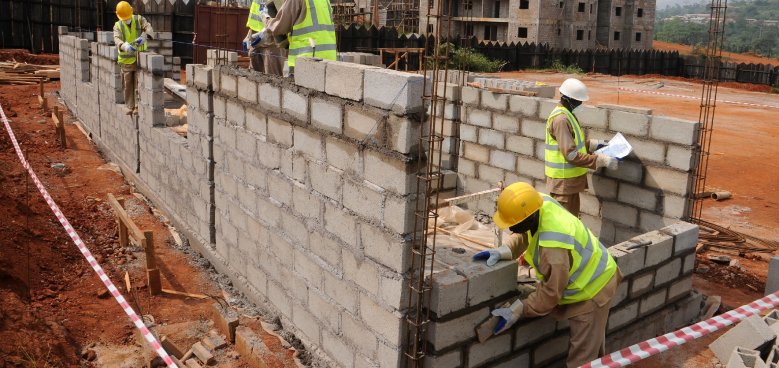 USD 1.9 billion project namely "Friendship City" is planned by a Chinese real estate firm in Kenya with an area of 1200 acre in Athi River. The "Friendship City" will be a modern city comprising residential complexes, factories, schools, hospitals, shopping malls and other facilities. The project is undertaken by Beijing Damei Investment, which is a giant Chinese real estate firm.
Zuri Group, a family company runs by a Kenyan businessman Bobby Kamani has a keen interest in the project told that the construction of the city will begin later this year. With the status of Special Economic Zone, this city is expected to hold around a population of 150,000 people with a township and five different functional parks.
Jiannan Bao, Director of Beijing Damei Investment says that Friendship City is going to attract a direct foreign investment of approximately USD 1.9 billion into the country and USD 7.4 billion once the project completed. Bao further emphasized that the project will offer direct employment of 150,000 people and indirect employment of 500,000 people, which will impact more than 2,000,000 lives in Kenya.
Friendship City will bring a lot of modernisation and development in Kenya. Its plan is derived from the Chinese Urban development strategy.