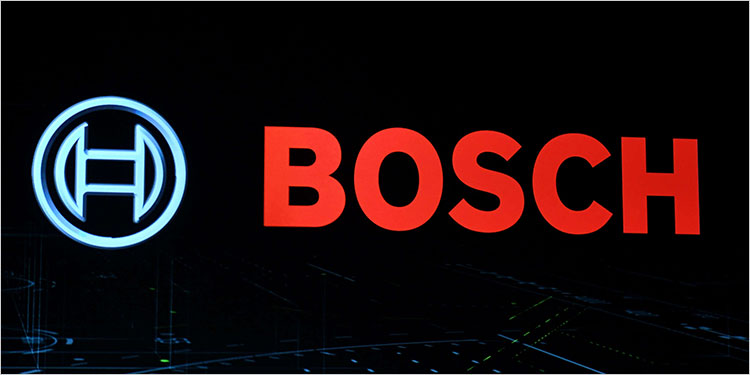 Robert Bosch East Africa Ltd to participate as a prime exhibitor at one of the biggest exhibitions held in Africa. It's been 21 years, AUTOEXPO Africa has been chosen by global manufacturers and exporters as the precise platform to enter the market of the millennium Africa.
Robert Bosch is repute in the automotive industry. The company has everything one car needs: high- quality spare parts and components for almost all car models. They also offer a full range of practical, attractive and valuable accessories to increase your driving pleasure to keep your vehicle moving.
Bosch has been present in Africa since 1906 through its network of partners and distributors. In 1965, Bosch established its first own subsidiary in Africa in Johannesburg (South Africa). Since 2010, Bosch as expanded is subsidiary footprint in Africa where it has offices in 13 locations in Africa. Today, all four Bosch business sectors, namely Mobility Solutions, Industrial Technology, Consumer Goods, and Energy and Building Technology have operations on the continent.
For the Bosch Group, sustainability means securing the company's long-term success while at the same time protecting the natural environment for future generations. The main focus is to make renewable energy more affordable and mobility even safer, cleaner, and more economical, and to develop eco-friendly products across the board.
22nd AUTOEXPO Africa is the largest automobiles, spares and accessories exhibition in the entire east African region which is scheduled to be held from 18th – 20th July 2019.
Celebrating its 22nd anniversary; the leading trade exhibition for automobile, truck and bus parts, equipments, components, accessories, tools, and services continues to bring world leading manufacturers, suppliers, and service providers in touch with one of the most important markets in the world.
Visit their website at : www.boschaftermarket.com/ke/en
News source : www.expogr.com/kenyaauto