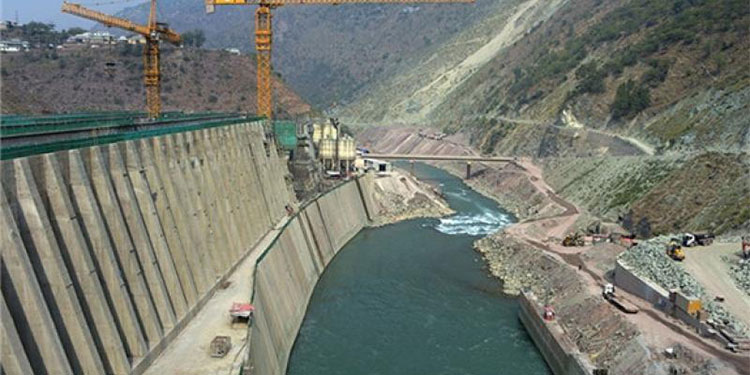 Western Power Company, responsible for implementing the Ngonye hydroelectric project, has announced that it would invest $500 million to build the project on the Zambezi River Falls in western Zambia.making a further step towards the realization of the Ngonye hydroelectric project in Zambia. This investment leads the way for the launch of the call for tenders to select a company to carry out the engineering, procurement and construction (EPC) of the hydroelectric power plant, which is expected to perform the Ngonye Falls on the Zambezi River.
The hydroelectric project will not need the construction of a large water reservoir. The company, which will carry out the project, will be accountable for building a diversion dam on part of the river above the Ngonye Falls, located between Senanga and Sioma districts. The water flow is tremendous in this part of the Zambezi River, located near the falls. The water that will be deflected will travel 3 km through a canal, before arriving at a hydroelectric power station located below. This will angle the two turbines of the power station, thus providing 60 MW of electricity.
The project also involves the construction of a transmission line, which will connect the hydropower plant to the National Grid at Sesheke. The project is being developed by eleQtra, a supplementary of InfraCo Africa, itself part of the Private Infrastructure Development Group (PIDG), an infrastructure financing platform backed by European governments.
The electricity produced by the Ngonye hydroelectric plant will be depleted to Zambia Electricity Supply Corporation (ZESCO), the company that gives the public electricity service in Zambia, under a power purchase agreement (PPA) signed with the independent power producer (IPP) Western Power Company. According to eleQtra, the project will "include the basic electricity needs, including lighting, refrigeration and television, of 350,000 Zambian households". The electricity will be utilized mainly for the people of the Western Province.