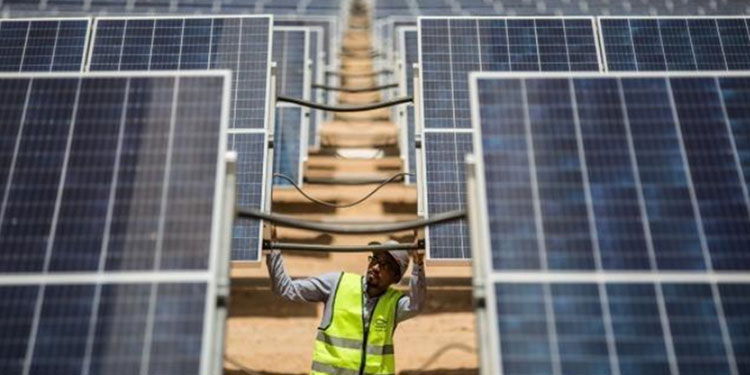 Fenix International, a next-generation energy company and subsidiary of ENGIE, has unlocked its sixth market in Mozambique, where it forecast to reach 200,000 households with clean energy and inclusive financial services within three years.
Fenix is the first PAYGO solar company in Mozambique to use these Internet of Things (IoT) technologies to reduce costs and bring high-quality, affordable technology to rural, last-mile customers.
The company has collaborated with Vodacom and Vodafone M-Pesa SA to take up the challenges of distribution, connectivity and mobile payments that have left rural Mozambicans underserved by affordable energy products in the past.
The company's latest product, Fenix Power, is a GSM-enabled power system that enables the company to determine product usage and potential technical issues remotely, improving the customer experience.
Gulamo Nabi, from Vodafone M-Pesa SA said: "We've been working to unlock the potential of M-Pesa for the millions of Mozambicans in rural areas, far from the national grid or traditional financial services.
"Vodafone M-Pesa SA is happy to work with Fenix to access these areas and provide the easy, fast and secure payment platform for customers to light up their homes with clean, affordable energy. This is totally coordinated with our goal to create mobile solutions to change our customer's lives."