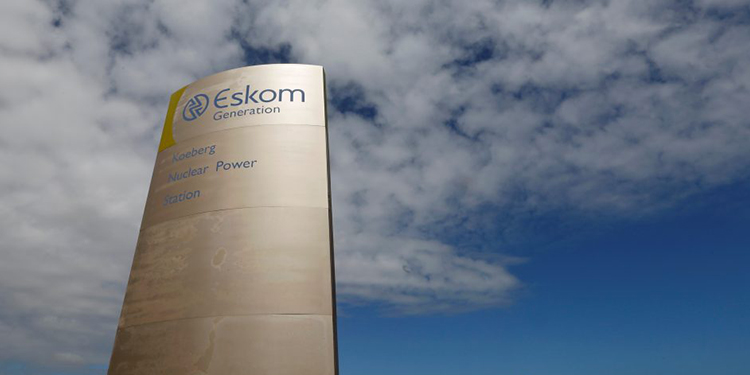 Zambia's state power utility Zesco Ltd inked a deal to import 300 MW of electricity from South Africa's Eskom for a period of six months to ease shortages, said it's acting Managing Director Webster Musonda.
Zambia being the Africa's second largest copper producer, has a power deficit of more than 750 MW because of low water levels at hydropower dams and last week disclosed it would increase the hours for power rationing as water levels continued to fall.
Adding further he told reporters that imports from Eskom would start on October 1 and would cost $22 million a month.
"The negotiations have been brought to a hault and we have an offer on the table. We will spread the cost of importing this power to our customers," said Musonda.
Zambia has factualy priced electricity below the cost of production through subsidies. Only in recent years has the country started to steadily raise prices.
In 2017, the country's energy regulator approved a 75% price hike for electricity retail consumers and creat a flat 9.30 U.S. cents per kilowatt hour tariff for mining companies.