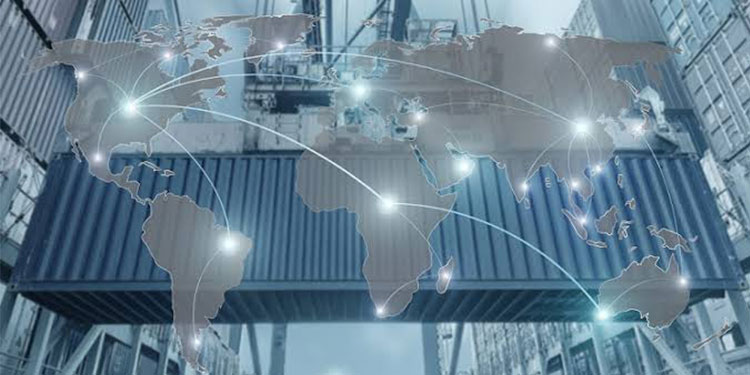 The experts are gathered fro, namely, Burundi, Comoros, Democratic Republic of Congo (DRC), Djibouti, Eritrea, Ethiopia, Kenya, Madagascar, Rwanda, Seychelles, Somalia, South Sudan, Tanzania and Uganda.
They were gathered for their 23rd annual meeting that deals with growth and economic integration of the eastern Africa region.
One of the discussion topics is how eastern Africans benefit from the African Free Continental Trade Area (AfCFTA) currently ratified by about half of the African Union member states.
AfCFTA aims to cover a market of 1.2 billion people and a gross domestic product (GDP) of $2.5 trillion, across all 55 member States of the African Union.
The population of Africa is likely to reach 2.5 billion by 2050, at which point it will comprise 26 per cent of what is projected to be the world's working age population, with an economy that is expected to grow twice as rapidly as that of the developed world.
The United Nations Economic Commission for Africa (UNECA) estimates that AfCFTA has the potential both to boost intra-African trade by 52.3 per cent by eliminating import duties, and to double this trade if non-tariff barriers are also reduced.
AfCFTA aims to progressively remove tariffs on intra-African trade, making it easier for African businesses to trade within the continent and cater to and benefit from the growing African market.