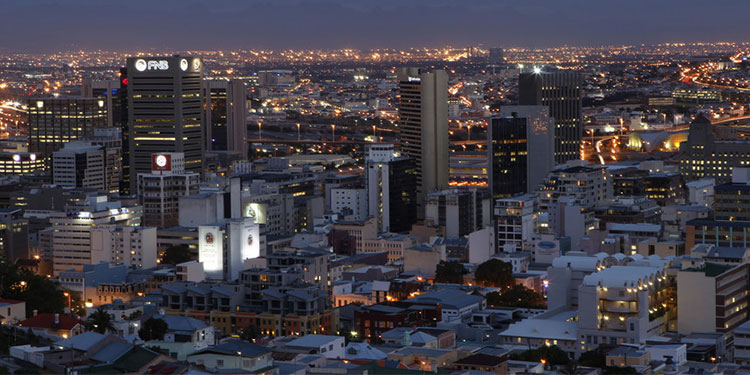 The Forum scheduled for 11 February 2020 will take place on the margins of the African Union Summit, according to the press statement from the UN Economic Commission for Africa.
According to the organizing team, the Forum will be held against the backdrop of the climate variability and change, affecting many African economies, societies and eco-systems.
Experts attending the forum will discuss the challenges and impacts of climate change; energy sustainability and efficiency; healthcare-renewable energy nexus; pharmaceuticals manufacturing; innovative financing mechanisms; governance and responsible investments; and sustainable development in Africa.
The Africa Business Forum is an yearly event that brings together heads of states, policymakers, industry leaders, thinkers and private businesses to talk about the role of private sector in Africa's development; cutting hedge and innovative ideas for financing sustainable development in Africa; and partnerships between African private and public sectors.
The Africa Business Forum focuses on the issues, challenges and opportunities that are most relevant for African economies and societies, and provides a unique networking environment for policymakers, private sector, financiers, academia and civil society.
The third round of Africa Business Forum that is planned to be held in Addis Ababa, Ethiopia next month is aimed to focus on investing in people, planet and prosperity.