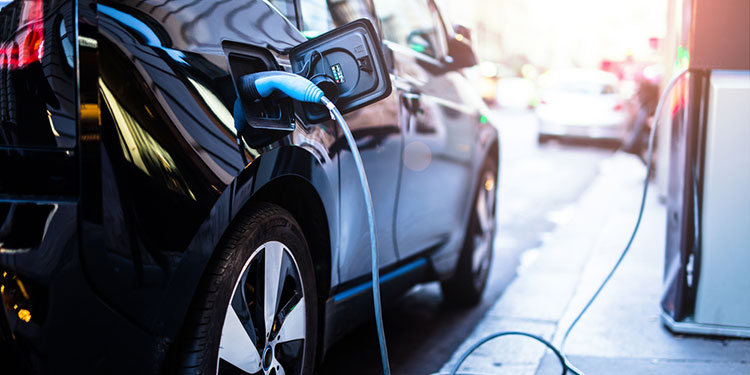 With a mandate to make batteries "in Africa, for Africa's benefit first". The Megamillion Energy Company plans to be Africa's leading and the first large scale producer of lithium-ion batteries.
Megamillion Group CEO Nechan Naicker, said that the company targets to have the continent's "first lithium-ion battery production pilot" set up and running in the second half of this year.
The exact location is yet to be decided, with Coega the current chosen site.
The initial 0.25 GWh (scaleable) pilot plant will be capable of manufacturing more than 10 million lithium-ion cells in a year.
Lithium-ion batteries have been used in rechargeable products, such as cell phones and laptops, for a number of years already, and more recently in electric vehicles. They are also mostly used in small scale business and utility applications and as energy storage solutions for renewable energy installations.
"Working with established battery technology pioneers from China, the plan is to ramp up to an annual production output of 32 GWh of cells by 2028, with the primary focus on cells for the energy storage market and, thereafter, for the electric vehicle market," says Naicker.
He adds that Megamillion is "not reinventing the wheel, but cutting and pasting" existing technology and processes from "respected Chinese lithium-ion battery specialists" for use in Africa.
"We have previously produced sample batteries with our partner, and these have productively undertaken tests at the Nelson Mandela Metropolitan University. Our cell is highly innovative, it has a great energy density and our partner has a number of patents for its safety aspects."
With a high prevalence of load-shedding in the Southern African Development Community, affordable energy storage is a critical factor for energy security, says Naicker.
While renewable energy sources are playing an important role in supplementing the energy generated from the traditional fossil-fuel energy sources, energy from wind and solar can be intermittent and not completely reliable, he notes.
Lithium-ion batteries accumulate energy for use when the wind is not blowing and the sun is not shining.
"With Eskom's new 1.4 GWh energy storage project, locally produced batteries may provide a good opportunity for a true local solution to an urgent need," says Naicker.
"The lack of affordable batteries has prohibited the mass-penetration of much-needed energy storage solutions throughout Africa," he adds.
"Our main goal is to provide energy storage that is affordable, sustainable, and accessible. If we can do that, we can change the socio-economic landscape of Africa quite dramatically."
Naicker believes more than 3 000 new upstream and downstream jobs can be created in the lithium-ion battery value chain.