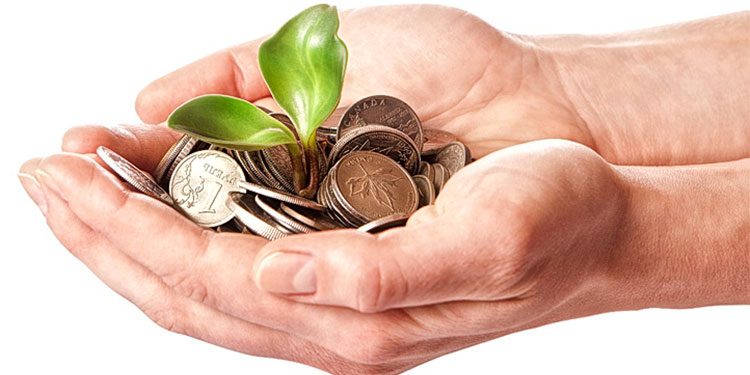 The Government is deepening reforms in the financial sector to ensure a stable and strong financial system in Kenya.
According to the 2020 Budget policy statement 2020, the Treasury says the government it is mitigating measures to preserve macroeconomic stability and strengthen resilience in the economy.
The government of Kenya has said that it will continue examining risks that pose a threat to the growth of the economy in 2020.
The government is now working with FAO and other 600 National Youth Service servicemen to deal with the swarms in six counties that have been the hardest hit.
The Kenyan economy grew 5.1 percent, compared with 6.4 percent in the same period in 2018.
In 2020, the treasury projects the economy to further develop by above 6.1 percent in 2020 and 7.0 percent over the medium term.
Govt is all set to grow the economy in 2020 by developing various measures and strengthening the financial system.