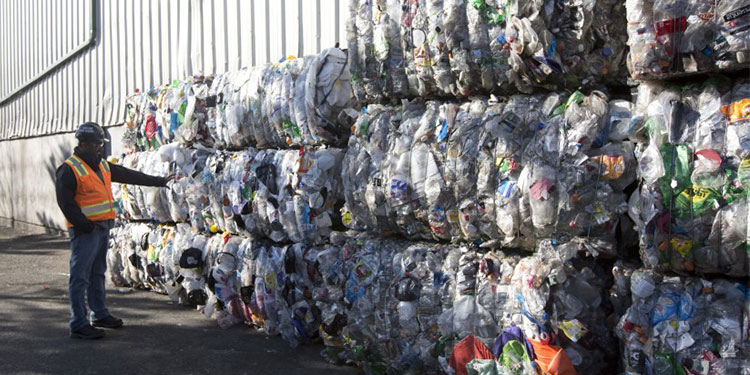 The launch of the Kenya Plastics Action Plan will provide ample opportunities to engage with the media to boost publicity for upcoming events as part of KAM's commitment to sustainable and competitive manufacturing in Kenya.
Silafrica, an award-winning manufacturer and supplier of packaging solutions, in a show of solidarity with other leading manufacturers, has endorsed the launch of the Kenya Plastics Action Plan, a comprehensive effort to manage plastic waste in Kenya.
By witnessing the Action Plan, Silafrica and other manufacturers agree to support a long-term responsibility that will integrate policy suggestions to the Kenyan government and commitments from industry to support and encourage sustainable design, production and after-use markets of plastics; plastic collection management and other systems infrastructure; and Extended Producer Responsibility (EPR) schemes.
Silafrica's Group Executive Director, Akshay Shah, a leading expert and advocate in circular economies, in recent months has been an active participant and panelist at several of KAM's events, leading up to the launch of the Kenya Plastics Action Plan in September 2019.
Akshay's substantial knowledge of Circular Economy issues makes Silafrica well-positioned to positively impact forthcoming efforts of the Kenya Plastics Action Plan.
The formal document has been officially launched and provided to the public for review.