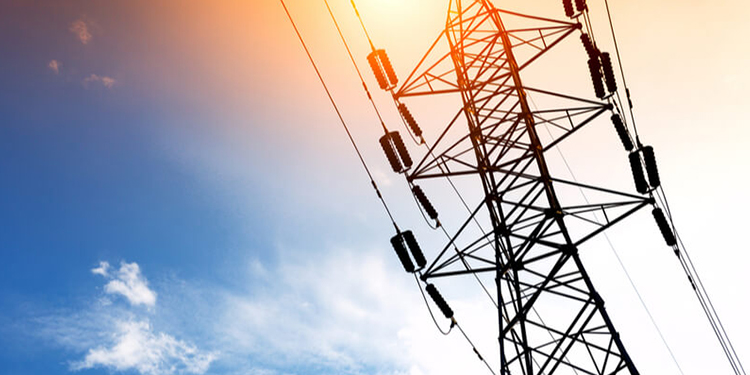 In South Africa, the mega transformer for the 110 MW Perdekraal Wind Farm has arrived at the project site in Western Cape, developer Mainstream Renewable Power announced on 25 June.
The 500 MVA transformer was manufactured locally, along with the park's 48 turbine towers, building local content account for over 48% of the project value. This notable delivery marks the restart of operations after the COVID-19 lockdown.
The Perdekraal Wind Farm which is anticipated to become operational later this year, will be able to generate 368,800 GWh annually, ample to meet the electrical demand of 111,118 homes while avoiding around 410,000 t of carbon emissions. Mainstream will activate it for its joint venture in Africa, Lekela Power.
As per the press update, the equipment has been transported from the administrative capital of Pretoria to the specific site in Witzenbe municipality. The transformer will step up the voltage to 400 kV, making it fit for connection to the South African grid.