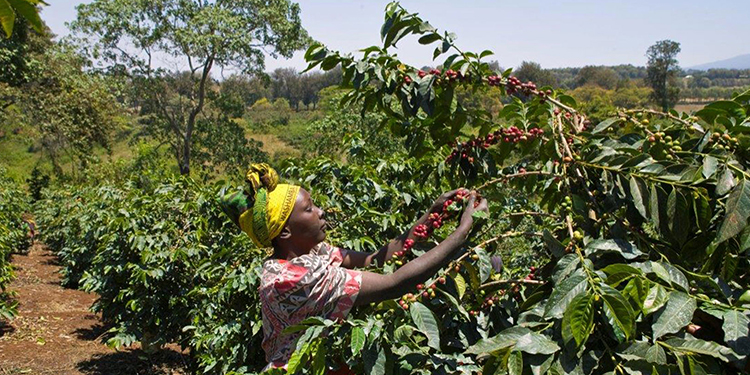 Tanzanian authorities pledged to revive the east African nation's agricultural research centers in a bid to enable them to produce hybrid seeds to improve crop production.
Tanzanian Prime Minister Kassim Majaliwa ordered the Ministry of Agriculture to ensure that it set enough budget every year for the revival of the agricultural research centers.
A statement by the Prime Minister's Office said Majaliwa made the pledge to revive the centers when he visited the Naliendele Agricultural Research Institute (NARI) in Mtwara region to inspect research work on different types of seeds, including cashew nuts.
The Ministry of Agriculture must appreciate the contribution made by these centers toward the improvement of farm yields. The ministry should therefore set aside attractive budget for the centers, he said.
He also said that enrollment of students in agricultural colleges will also be increased to enable the country to have sufficient number of researchers that will help in efforts aimed at bringing revolution in the sector.
NARI is one of seven agricultural research zonal centers in Tanzania under the Ministry of Agriculture. It was established in 1970 and entrusted with a mandate to conduct agricultural research that addresses the needs and aspirations of the farmers, particularly improved crop productivity and quality.