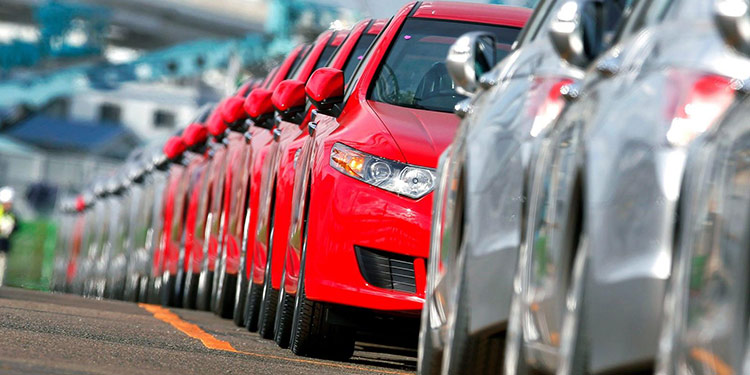 South Africa's vehicle manufacturing industry is preparing to approach the government with a request to reduce the taxes on new vehicles as part of an action to stimulate local demand for vehicles in the country.
National Association of Automobile Manufacturers of South Africa (Naamsa) CEO Mike Mabasa said the tax on new vehicles in South Africa is very high relative to other countries.
Mabasa said the tax charged on premium vehicles in South Africa, for example, is about 42% taking into account all the different taxes.
'For us to stimulate demand for vehicles, we cannot obviously exclude a conversation about tax.'
Included in this tax basket is 15% Vat, import duties, ad valorem tax, the tyre levy, the CO2 emissions levy and the export levy, he said.
"The export levy is another form of tax because the government is now striking it on all vehicles manufactured in South Africa that we export to other countries," said Mabasa.
"That is a challenge for us because we are now paying double tax. We are paying a tax on all cars exported from South Africa and also paying an import tax on these vehicles in the country of destination."
Mabasa said Naamsa has recruited an independent group of economists to support the association understand and put together a proposal about how efficiently to stimulate demand for vehicles in South Africa.
"For us to stimulate demand for vehicles, we cannot exclude a conversation about tax.
"We want the government to reconsider these things. That is why we want to do this piece of work so we will be able to go back to them with a proposal that will help us reduce some of that taxation quite significantly.
"When they are reduced, we want the benefits to accrue to the consumer so that it becomes cheaper for consumers to buy new vehicles and we can stimulate demand for new cars," he said.