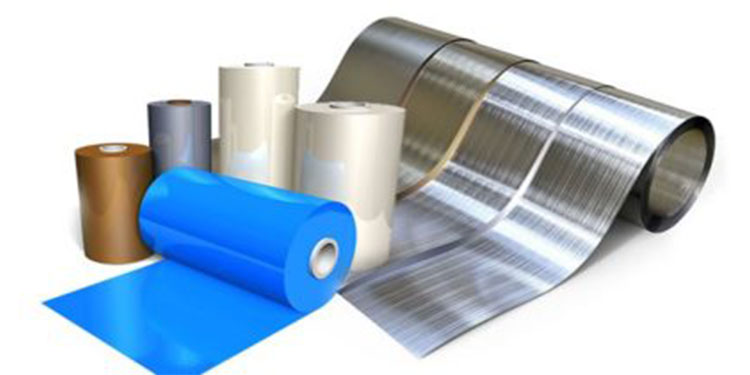 The global market size for flexible plastic packaging was calculated to be $97.97 billion in 2016, and is estimated to reach $131.65 billion by 2022, growing at a Compound annual growth rate (CAGR) of 5.2%. The market is driven by the upscale in manufacturing activities and the increase in demand for packaged products. The demand flourishing from the food & beverage industry is providing an opportunity for the market to grow.
The global flexible packaging market is exhibiting a promising growth because of the increase in consumption in pharmaceuticals, food & beverage and personal care products . There is a continuous need for innovations in the flexible packaging. There is no other substitute for packaging, so more modification and adaption is required in the existing products. Therefore, all the major companies are researching in providing new and innovative packaging to their customers.
Due to an increase in peoples disposable incomes, the urbanized population is moving toward healthy and safe packaged foods is leading to the growth of the flexible packaging market in Africa
The rising health concerns and environmental risks have implemented different rules, which has increased consumption of flexible packages in a different end-use segment also in different regions. To achieve this hype, innovations are being undertaken to meet the consumer needs as per their requirements. The demand for renewable and sustainable resins is also gaining hold in this industry. Raw materials like bioplastic, paper, plastic films and aluminum foil are used for flexible packaging. African countries being among the key regions for flexible plastic packaging along with other countries is projected to grow in value in the long run.