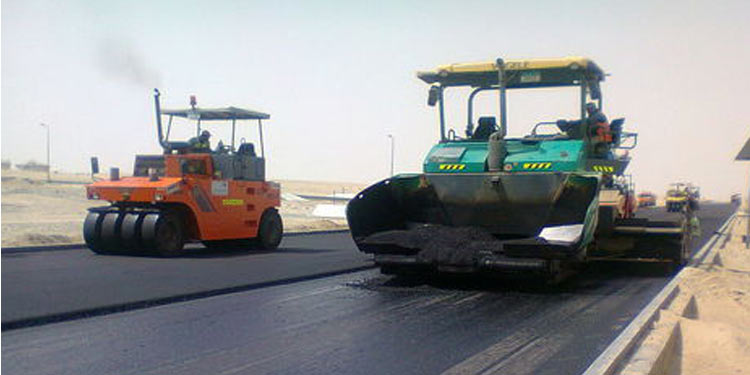 The reconstruction of the Kisumu-Chemelil-Muhoroni road, also known as the Nyanza Sugar Belt Road, which links the town of Kisumu, the towns of Miwani, Kibigori, Chemelil and Muhoroni, the Kisumu and Nandi counties, is expected to begin early, according to Peter Mundia, Director-General of the Kenyan National Highway Authority (KeNHA). This comes a month after more than USD 105 million has been approved by the State Treasury for the construction of four highways, including approximately USD 45.3 million of the Kisumu-Chemelil-Muhoroni highways.
Construction work is expected to begin at the intersection of the Kisumu-Kakamega (A1) road at Mamboleo in Kisumu and progress via Miwani, Chemelil, Muhoroni, finally ending at the Kapsitet junction, where it joins the Kericho-Kisumu road.
The nature of the work includes primarily the resurfacing of the road to the bitumen level of class II. The widening of the road to 11 meters along with the construction of shoulders, culverts, drainage channels, passing lanes, bus stops and access roads in urban centres are further enhancements. The road will be extended to a dual carriageway in some areas, such as from the Mamboleo / A1 intersection to Great Lakes University. Since the right of way has already been acquired and the project road traverses a reasonably level terrain and straight alignment, the entire project is expected to be completed by 2022, as outlined in detail in its implementation plans.
Upon completion, it is expected that the 63-kilometer road project would open up the area it reverses, which has been largely closed down for decades since motorists left the motorway, opting for the smoother Kericho-Kisumu road via Awasi and Ahero. This will potentially raise trade in the western region and to other East African nations across the frontier.
It is also anticipated that the road would significantly reduce travel time between the counties of Kisumu, Nandi, and Kericho, thereby ensuring faster connectivity and service delivery.