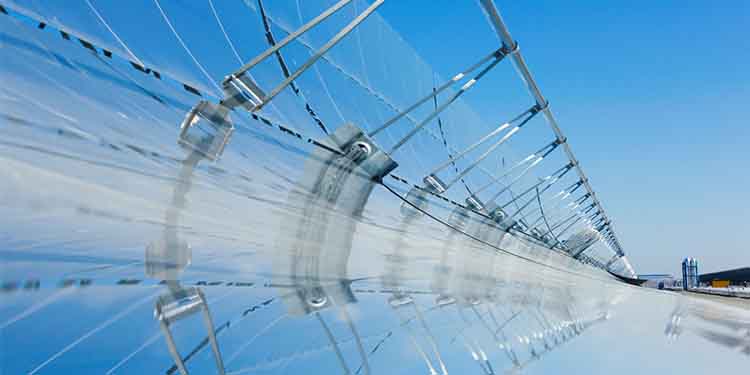 Egypt's President Abdel Fatah al-Sisi has extended an official invitation to German's leading innovation and technology company Siemens for further cooperation in the sectors of new and renewable energy, electricity linkage, and vocational training for Egyptian cadres.
His Excellency Fatah al-Sisi made this invitation during a courtesy call at his office by visiting Siemens AG president and CEO Joe Kaeser.
During the meeting, Siemens CEO Joe Kaeser expressed the company's aspiration to develop its activities in Egypt, capitalizing on the unprecedented successes jointly achieved by Siemens and the Egyptian Government.
Egyptian President Abdel Fattah al-Sisi opened the power stations in July, which were built by Siemens at a total cost of 6 billion Euros ($7 billion).
Egypt commissioned the plants at a time when the Arab country was suffering rolling blackouts and industries were forced to close down for months at a time.
The two companies will manage, operate and maintain the three power stations, billed as the biggest in the world when construction began in 2015, at the new administrative capital east of Cairo, at Burullus in the northern Nile Delta and at Beni Suef south of Cairo. Each plant generates 4.8 gigawatts of power.
Egypt's state Electricity Holding Company said that Siemens would contract experts from the state-run firm to manage, operate and maintain the power stations after they receive training in Germany.
Additionally, the Academy will provide real-life conditions simulations, using the latest technology and a variety of teaching approaches in practice-oriented training.
Siemens AG is a global technology powerhouse that focuses on intelligent infrastructure for buildings and distributed energy systems and on automation and digitalization in the process and manufacturing industries.
The 170 year old company says that it brings together the digital and physical worlds to benefit customers and society.