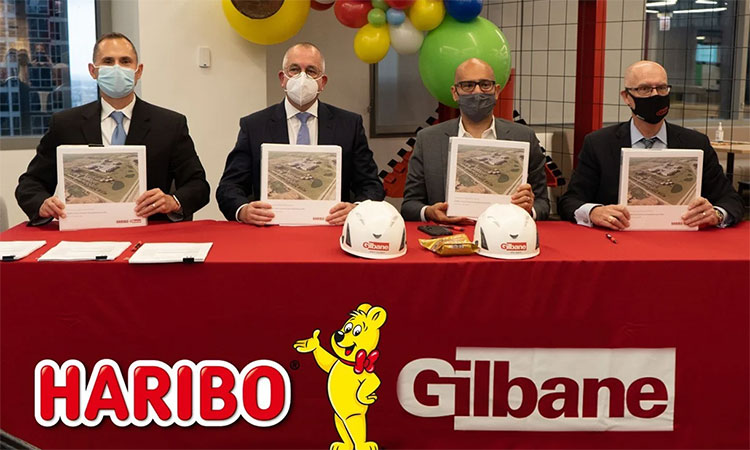 The announcement comes barely weeks after Foxconn Technology Group was denied billions worthy of tax credit for failing to meet its pledges made in its original contract.
Milwaukee based Gilbane Building Company has been selected as the general contractor for the company's facility that will be located in Pleasant Prairie. Haribo is the fastest-growing confectionery company in the U.S.
In a statement, Wisconsin Economic Development Corp. Secretary Melissa Hughes said Haribo has been making big steps despite the challenges brought by the COVID-19 pandemic. "What's really exciting is Haribo is moving forward despite the pandemic," she said. Hughes noted that this is a source of optimism for the economy to rebound back from the pandemic.
Haribo signed an enterprise zone agreement with the state in which the company will be entitled to $22.5 million worthy of tax credits. The company has decided to spend $293.6 million in capital investments towards the project and is expected to create 385 jobs. Currently, WEDC has issued the fourth-largest tax credit to the company.
Hughes further indicated that WEDV currently runs 28 enterprise zones in the state and is specialized in various businesses. On his side, Haribo of America's chief financial officer Wes Saber said the company will add an additional 4,200 indirect jobs into the economy upon completion. He added that they have decided to invest more than $300 million in the state-of-the-art facility which will be the largest investment in the company's past 100-year.
Haribo Group managing partner Hans Guido Riegel said the facility in Kenosha County will offer long-term support to the local community in Wisconsin.