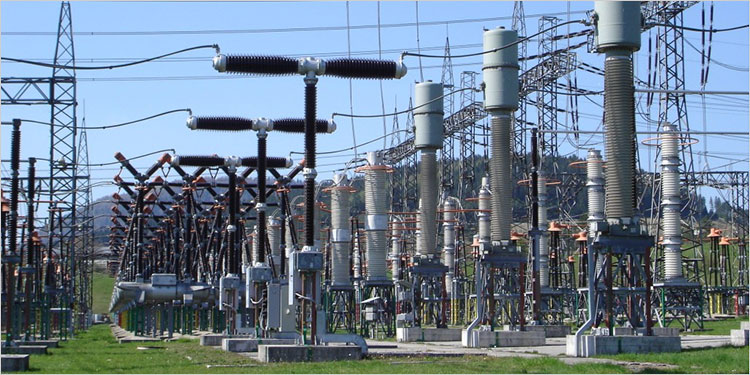 Uganda once again leads the African Development Bank's annual Electricity Regulatory Index Report.
According to the index, Uganda, along with other top performers Namibia (2), Tanzania (3), Zambia (4) and Kenya (5), have regulators with the authority to apply the necessary oversight on the sector. However, the overall electricity regulatory frameworks of African countries is hardly developed and most countries experience major regulatory weaknesses.
A flagship report of the African Development Bank, the Electricity Regulatory Index Report is a composite index which measures the level of development of electricity sector regulatory frameworks in African countries against international norms and practices.
The ERI 2020 covers 36 countries, having started with 15 countries 3 years ago. This year it recorded impressive improvement in key regulatory indicators in some countries such as improvement in licensing frameworks and provision of transparent processes for investors' entry into the electricity sectors in certain countries.
Notably, Angola advanced from 33rd position out of 34 countries in 2019 to 9th out of 36 countries in the year 2020. The country significantly improved its regulatory framework, specifically in institutional capacity, its framework for renewable energy and off-grid systems (mini-grid and standalone).