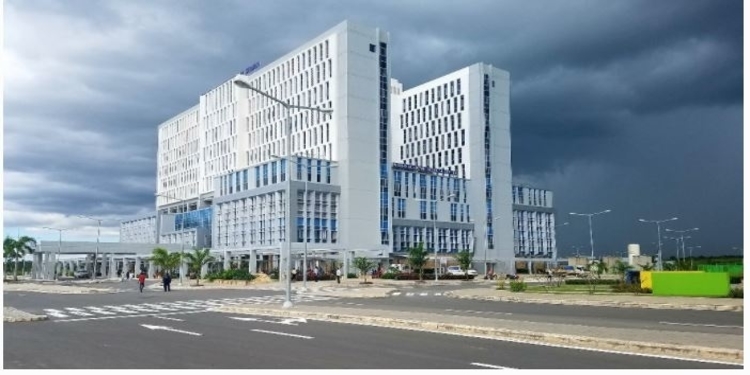 A multimillion dollar Centre of Excellence for Cardiovascular Sciences (CoECS) is being funded by Tanzania; construction is expected to be finished in 2021.
The construction of this facility is nearly 75 percent complete, according to Prof. Gideon Kwesigabo, the Project Leader. "We hope the building work will be finished by July 2021."
The CoECS is part of the Project of the East African Centres of Excellence in Skills Development and Tertiary Education in Biomedical Sciences, which aims to contribute to the development of specific and highly trained biomedical science staff in order to meet the needs of the regional labour market.
The key aim of the establishment of this facility is to encourage the prevention of coronary diseases, to provide care and to save money expended on sending patients overseas for treatment of heart diseases.
Tanzania depended on the Jakaya Kikwete Cardiac Institute (JKCI) and it was not adequate to service the whole population, but it was intended primarily to provide care and not to avoid heart disease.
The government of Tanzania is funding this new facility with a soft loan from the African Development Bank (AfDB). US$10.2M will be consumed by the first phase of this initiative.
The first phase of this project will support the creation of a network of CoEs in biomedical sciences and engineering- Nephrology and Urology in Kenya, Oncology in Uganda, Cardiovascular in Tanzania and Biomedical Engineering and e-Health in Rwanda.