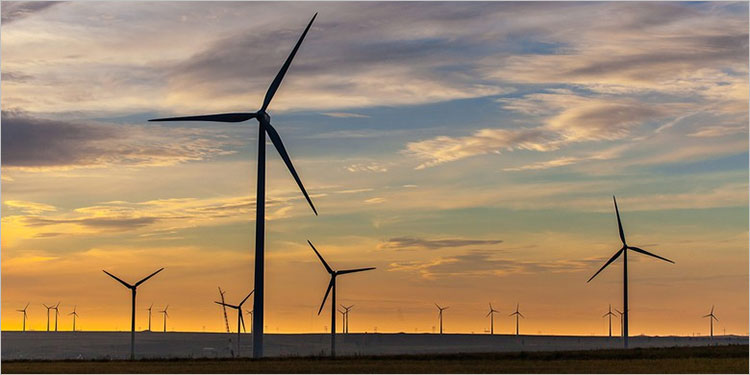 Siemens Gamesa Renewable Energy South Africa has officially joined the 100-MW Assela wind farm project in Ethiopia as the turbine supplier and builder.
The company in January said it had signed a contract with state-owned utility Ethiopian Electric Power (EEP) for the supply of 29 pieces of the SG 3.4-132 wind turbines. And it will also serve on the project as the engineering, procurement and construction (EPC) contractor.
The Ethiopian finance ministry secured a EUR-117.3 million (USD 144.2 million) loan for Assela from Danske Bank A/S (CPH: DANSKE) under an agreement that was supported by the Danish ministry of foreign affair's development assistance Danida and ratified by the Ethiopian parliament.
The project site is located between the towns of Adama and Assela, around some 150 kilometres (93.2 miles) south of Addis Ababa. Siemens Gamesa expects to commission the wind farm by the start of the year 2023.
(EUR 1.0 = USD 1.229)