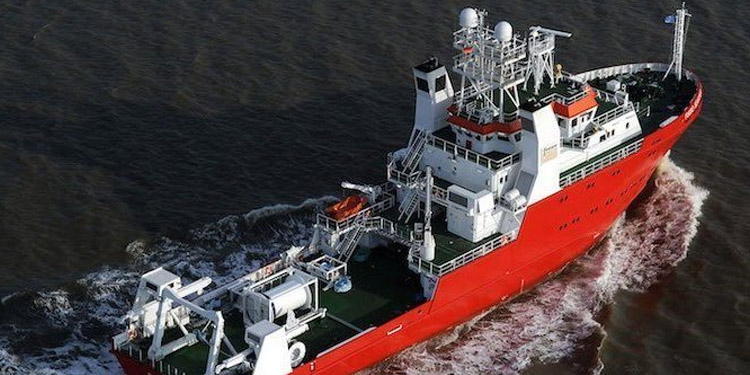 Fugro – a leading provider of Geo-Intelligence and Asset Integrity Solutions Business – has been awarded several contracts by Eni Angola, an oil and gas exploration company.
Under the agreements, between March and May, Fugro will conduct geotechnical and environmental surveys offshore Angola using two of its specialized geotechnical and geophysical vessels from its global fleet already active in the area.
"Our vessels are assisting Eni in Angola and providing a variety of advanced geo-data services," said Jaco Stemmet, Director for Africa, Fugro. "These ventures are two great examples of how we can unlock insights to help our clients plan, develop and operate their assets in Africa in a healthy, sustainable and productive manner."
The vessels will gather data that will help Eni Angola to define the mechanical and physical properties of the soil for its subsea facilities. A survey will be conducted by Fugro Scout, a multipurpose vessel, to collect, analyze and interpret sediment and water samples from Eni Angola's Agogo field production.
The second vessel, Fugro Helmert, will conduct a route survey in Angola's near-shore areas, including a variety of environmental, geotechnical and geophysical surveys, to allow Eni Angola to determine the best route of installation and optimize the cable burial security of the New Gas Consortium.