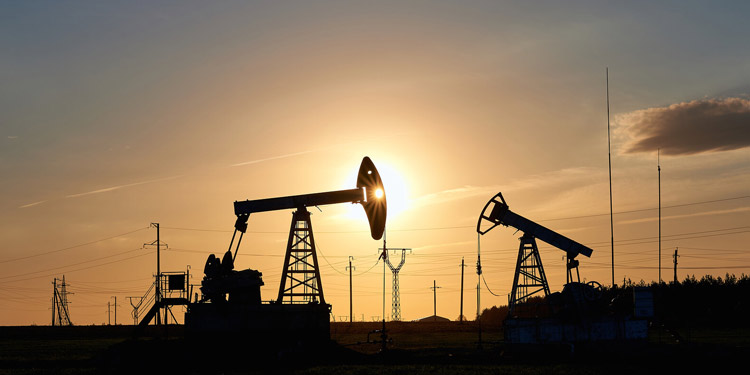 Noble Energy EG Ltd., a subsidiary of Chevron, announced the first gas flow following the successful implementation of the Alen Gas Monetization Project.
The project – consisting of a 70-km gas pipeline with a capacity of 950 million cubic tons of natural gas equivalent per day – is used to transport gas from the Chevron-operated Alen field in the Douala Basin to onshore gas-processing plants in Punta Europa for the production of Liquefied Natural Gas, Liquefied Petroleum Gas and Gas Condensate.
It also marks a significant step towards achieving the country's vision of developing a regional gas mega hub through the construction of several offshore gas hubs and the monetization of domestic and neighboring gas reserves.
"As an organization, we are proud to be a strategic partner in this joint effort and look forward to continuing to contribute to the economic and social growth of the country," said Gene Kornegay, Vice President and Country Director of Noble Energy EG Ltd.