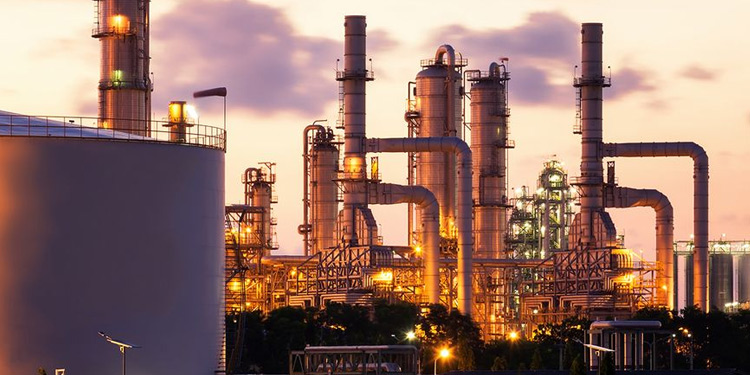 H.E. Chief Timipre Sylva, Nigeria's Minister of State for Petroleum, declared last week that the long-awaited Petroleum Industry Bill (PIB) is likely to be passed in April.
The announcement is the most recent update on the PIB, which stalled at the end of last year amid promises from both houses of legislature to speed up negotiations and enact the Bill into law by 2021.
H.E. Minister Sylva claimed that the two chambers of the National Assembly are working hard to ensure a timely passage.
Meanwhile, Senate President Ahmad Lawan and House Speaker Femi Gbajabiamila have both confirmed that the Bill will be passed by April or May.
The Bill has been postponed for almost two decades, with the previous National Assembly attempting but failing to enact the legislation. However, in September 2020, H.E. President Muhammadu Buhari submitted a revised bill to the Senate, and it passed its second reading in both the House of Representatives and the Senate last October.
The PIB, which aims to reform Nigeria's oil and gas industry, will be effective in renewing transparency and accountability within the sector, stimulating foreign direct investment, and maximizing output revenues, among other main objectives, if it is passed.