kenya yellow South Africa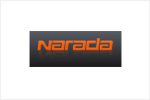 Long Business Description:
Narada Power Source Co., Ltd is a global leader in stored energy solutions for industrial applications, devote themeselves to extensive line of motive power,reserve power,telecom back up power and especially batteries with a full range of integrated services and systems.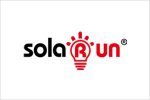 Long Business Description:
Solar Run provides reliable, affordable and environmental solar solutions for off-grid areas. Solar Run enables people to replace deleterious and expensive kerosene lanterns and candles with modern solar energy that can power lights, cellphones, TVs, fans and other small electronic devices.