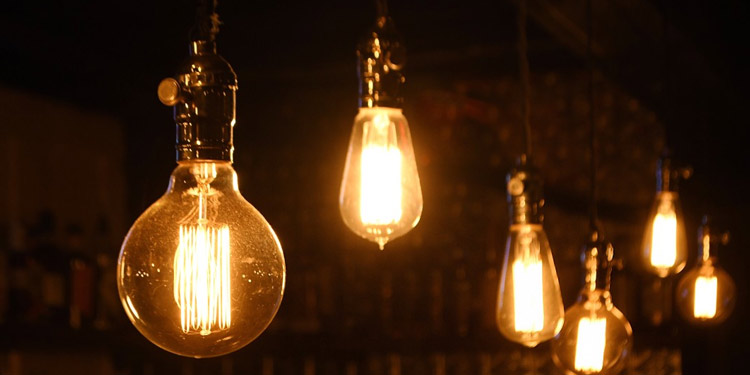 The Nigerian government has said that by 2030, it plans to have at least 30% of its total electricity supply coming from renewable sources, with a major focus on solar power.
Vice-President Yemi Osinbajo also announced that the government has commissioned another university-based solar plant. The project will be executed under the Energizing Education Programme, an initiative aimed at providing 37 federal universities and seven teaching hospitals with captive energy solutions that will ensure sustainable and reliable power for students and faculties.
Nigeria has been plagued by the poor supply of electricity for years and this has impacted negatively on the economy. Besides working toward a reliable supply, the other challenges include reducing greenhouse gas emissions, and keeping electricity costs within reach of consumers.