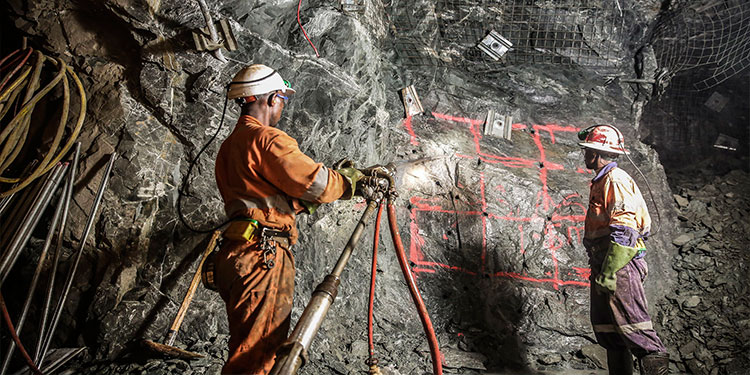 A new gold refinery is now set to be the largest in Tanzania has begun production in a stride headed towards the government's objective of processing additional precious metal domestically.
Africa's fourth-largest gold producer and home to industrial gold mines run by some of the biggest mining firms, Tanzania has been trying to formalise subsistence gold mining and advance refineries to produce more revenue from the sector.
Tanzania's State Mining Corporation (Stamico), a 25 per cent shareholder, mentioned that a major refinery in Mwanza, a city on Lake Victoria, is processing gold from sources including subsistence or "artisanal" miners.
Subsistence miners have been projected to count around 1 – 1.5 million in Tanzania, though the actual number could be much developed. Gold mining has turn out to be more striking as prices soared.
Venance Mwasse, the acting Managing Director of Stamico stated, "Our major source of raw gold will be from artisanal miners, middle and larger miners and we also expect raw gold from neighbouring countries," though he did not specify from which other countries he expects gold.
Mwasse also further mentioned that the refinery plans to support artisanal miners produce more gold and has met with dealers and brokers to bring in more gold.