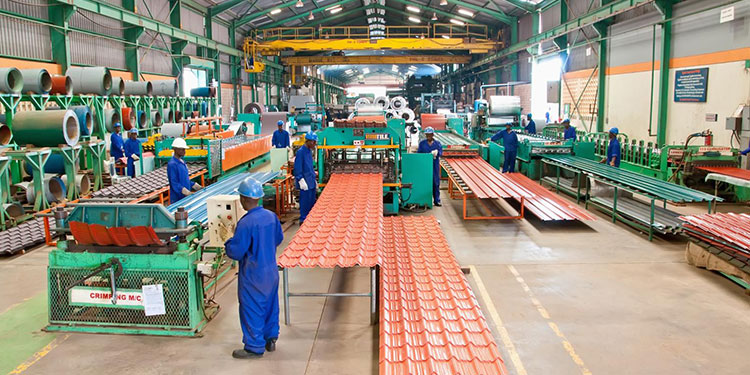 FMO, a Dutch entrepreneurial development bank, has increased its investment in REGMIFA, the Regional MSME Investment Fund for Sub-Saharan Africa, to $10 million.
This new investment will help Africa's MSME sector thrive and boost economic development by creating jobs, increasing income, and reducing poverty.
More than 50 financial institutions will receive the investment, which will be used to finance loans to enterprises and low- and middle-income people.
The purchase in class B-Shares with a seven-year maturity will bring the fund's total assets to over $160 million.
"FMO has been a supporter of REGMIFA since its establishment in 2010 and is delighted to do so again. FMO's lowering disparities approach is matched with REGMIFA, which allows the bank to access more end clients in more markets across Sub-Saharan Africa, according to Huib-Jan de Ruijter, Chief Investment Officer at FMO.
Symbiotics SA advises REGMIFA, a public-private collaboration.
REGMIFA funds microfinance institutions, community banks, and other specialised financial institutions, such as leasing, factoring, supply chain finance, off-grid solar, and Fintech firms, in order to achieve its goal.
REGMIFA is currently active in 20 difficult-to-reach nations in Sub-Saharan Africa, 13 of which are least developed.
As a result, it offers financial intermediaries a reliable source of long-term, local currency financing as well as technical help.
REGMIFA indirectly helps 165,000 micro-entrepreneurs and households through cooperating financial intermediaries, who receive an average loan of $830.
"REGMIFA is a unique blended financing structure that has effectively integrated the supply of debt finance with technical assistance for more than 10 years," said Laure Wessemius-Chibrac, Chairman of REGMIFA. FMO's investment in B Shares demonstrates their faith in REGMIFA and will go a long way to help small and medium-sized businesses."