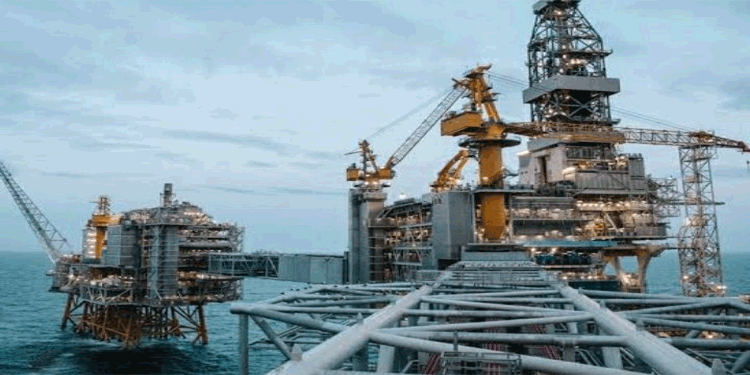 The Tanzanian government has begun talks with Shell and Equinor over a host government agreement for a US$30 billion LNG project that has been stuck in limbo since 2019.
President Samia Suluhu Hassan, who took office in March, has worked to improve the economic climate in the country, and her recently appointed Energy Minister, January Makamba, is optimistic about the government's LNG ambitions. Tanzania's officials hope to reach a deal with the firms by the end of the year.
Since 2014, Royal Dutch Shell and Norwegian company Equinor have been planning to develop an LNG terminal in Lindi, but delays and tensions with the previous administration have dimmed foreign investors' expectations for the industry.
Equinor wiped off the full US$982 million book value of its Tanzania LNG project (TLNG) in January, citing weak economics as the reason. Offshore Block 2 is operated by the business, and it is anticipated to possess more than 20 tcf of gas. Equinor owns a 65 percent ownership in the project, ExxonMobil owns a 35 percent stake, and the Tanzania Petroleum Development Corporation (TPDC) has the ability to join with a 10% stake. Equinor has expressed a strong desire to return to the drawing board with the Tanzanian government in recent months.
Royal Dutch Shell is also aiming to reach an agreement with the government and begin work on the project. The company's representatives were present at the meeting on Monday. Blocks 1 and 4 are operated by Shell and contain an estimated 23 trillion cubic feet of gas. Shell owns 60% of the company, while Ophir Energy of the United Kingdom and Pavilion Energy of Singapore each own 20%.