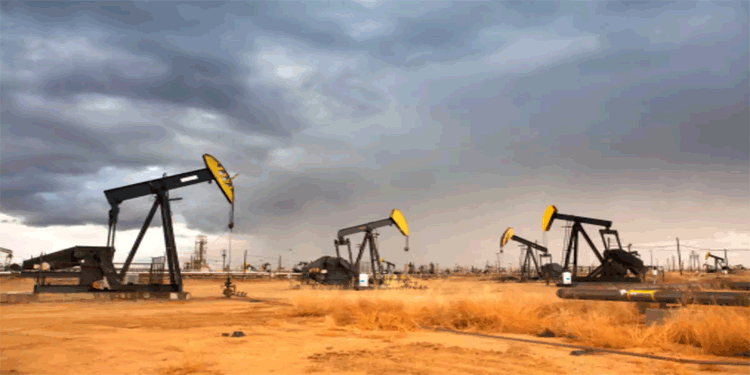 South Sudanese Petroleum Minister Puot Kang Chol will visit the Africa Committee in Washington, D.C. to discuss investment potential in the country's oil sector and energy transition.
The Minister will speak about investment potential in South Sudan's oil, gas, and energy industries for US investors. Jude Kearney, Asafo US's Managing Partner, Dean Foreman, American Petroleum Institute's Chief Economic Officer, Dr. Sara Vakhshouri, founder and president of SVB Energy International, and Derek Campbell, Executive Chairman of African Metals Group, will lead the discussion.
With South Sudan's upcoming licencing cycle expected to boost exploration and production, the involvement of US energy corporations in assuring the country's economic growth is critical to the sector's development. The event will focus on the interaction of oil companies with the country's various communities, the contribution of oil and gas to the country's society and economy, the expansion and innovation of the industry brought about by US investment, and the positive role of local participation and job creation.
The Minister will be able to discuss climate change and energy poverty in South Sudan, as well as deliver updates on oil field licences, services, and developments in the country, during the Power Breakfast. They will also discuss the country's experiences with US sanctions, particularly the impact that such restrictions have on the country's efforts to attract more foreign investment. During the breakfast, there will be important discussions on the restrictions on trade and business between the U.S. and South Sudan in the energy sector, with the Minister calling for enhanced technology and innovation so as to optimize and modernize a vitally important sector in East Africa's only oil producer.
"This meeting reflects the critical and lucrative role that U.S. companies can play in building African nations through their respective energy industries," stated Mr. Kearney. (Mr. Kearney is also the former United States Deputy Assistant Secretary of Commerce for Services Industries and Trade Finance, appointed by President Bill Clinton.) He added that "there are opportunities in South Sudan and Africa to advance the agenda of sustainability, opportunities that may serve to solidify the continent's long-term goals of using it natural resources as a vital transitional energy source while repositioning the U.S. as a primary partner for South Sudan's energy development and maintaining Africa's commitment to the energy transition."