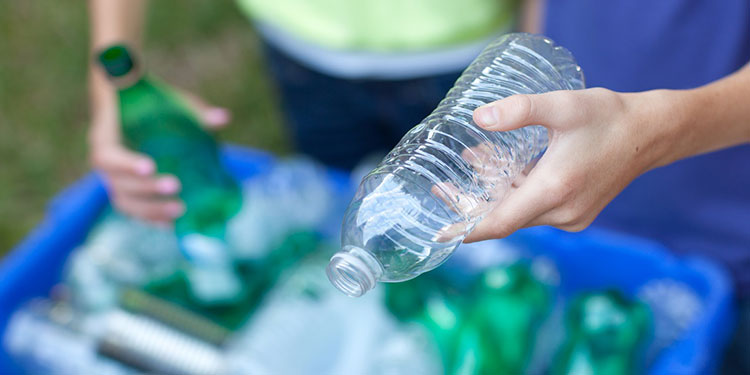 The Kenya Plastics Pact, a nationwide project bringing together businesses, governments, NGOs, and the informal sector in Kenya to work towards a circular economy for plastic, has been welcomed by the Ellen MacArthur Foundation's Plastics Pact Network.
The Kenya Plastics Pact (KPP) was launched in Nairobi and is the second Pact in Africa. It is led by the Sustainable Inclusive Business (SIB) with backing from WRAP and MAVA. The Ellen MacArthur Foundation's global Plastics Pact Network, which spans Africa, Europe, North and South America, and the Pacific region, has welcomed KPP as a new member. The Ellen MacArthur Foundation's global Plastics Pact Network is a unique platform for sharing learnings and best practises across countries and regions in order to accelerate the transition to a circular economy for plastics.
The Kenya Plastics Pact membership already encompassed the full plastics value chain at the time of its debut, including leading organisations from across the country. Base Titanium, BIDCO Group, BioFoods, Coca-Cola Beverages Africa (CCBA), Ecocycle Enterprises, Ecoworld Recycling, EmpowerEco, Florensis, Green Pavers, L'Oréal East Africa, Rintz Industries, Recykla International, Silafrica, T3, Takataka Solutions, The Coca-Cola Company, and Vintz Plastics are among the organization's founding members.
Kenya Private Sector Alliance (KEPSA), Kenya Extended Producer Responsibility Organization (KEPRO), Kenya Association of Manufacturers (KAM), Retail Trade Association of Kenya (RETRAK), WWF Kenya, WEEE Center, Together For Better Foundation, Tierranjani Africa, Kenya PET Recycling Company (PETCO), Nairobi Waste Pickers Association, and Ajira Digital ajira Digital ajira Digital ajira Digital ajira Digital ajira Digital
As part of the New Plastics Economy Global Commitment and Plastics Pact Network, KPP will work toward a common vision supported by over 1000 organisations throughout the world.
Following the launch, SIB will take the reins of KPP and begin formulating a strategy for collective action in the local market for 2030.