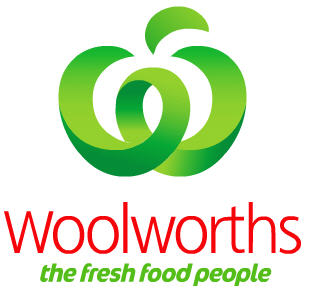 Woolworths Holdings, one of Africa's biggest retailers will before the end of this year add two new branches in Uganda and one in Tanzania to its stable, strengthening the garment retailer's position in the region.
Recently the South African company entered a joint venture with Woolworths' partners in East Africa to expand its operation into new markets and expand in its existing ones.
In a press statement, Mr Glenn Gilzean, the Woolworths Group director for retail operations said the firm's confidence in the growing East African market and commitment of regional partners had prompted it to take up new plans that include an aggressive expansion policy. He said: "We are confident about our investment in Tanzania and Uganda and we are very pleased with the growth prospects in this region."
Currently, Woolworths operates multiple retail stores in 10 African countries including: Botswana, Namibia, Lesotho, Swaziland, Ghana, Kenya, Tanzania, Uganda, Zambia and Mozambique. The new store to be located in Dar es Salaam will grow its presence to 11 in Africa.