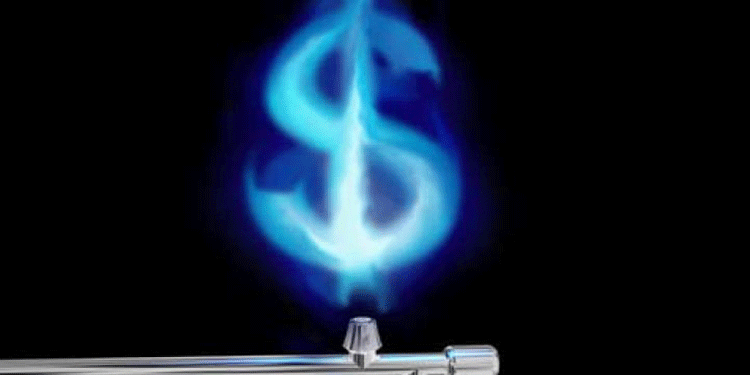 Tanzania seeks to discuss the terms for developing a $30 billion liquefied natural gas project with companies between April and September, the Energy Ministry said.
The talks mainly target at reaching a so-called Host Government Agreement, a contract that governs the rights and obligations of parties with respect to the development, construction and operation of the project. One of the companies involved namely, Equinor ASA could sign the accord after the talks.
Negotiations that started previously in 2017 between the government and international oil companies, so far was unsuccessful in yielding a deal. The project is meant to permit the export of gas from Tanzania.
The discussions between the companies will ensure all those who are included will benefit justly from the project, Energy Minister Medard Kalemani said at a meeting with Equinor executives in Tanzanian capital, Dodoma. Other companies involved in the project are Ophir Energy Plc and Royal Dutch Shell Plc.
Equinor is devoted to the development of the project, Mette Halvorsen Ottoy, a Senior Vice President at the company mentioned in the statement.
Tanzania has an estimated 58 trillion cubic feet of natural gas reserves.The country's President John Magufuli said he would pursue partnerships that enable his nation to benefit more from its resources.