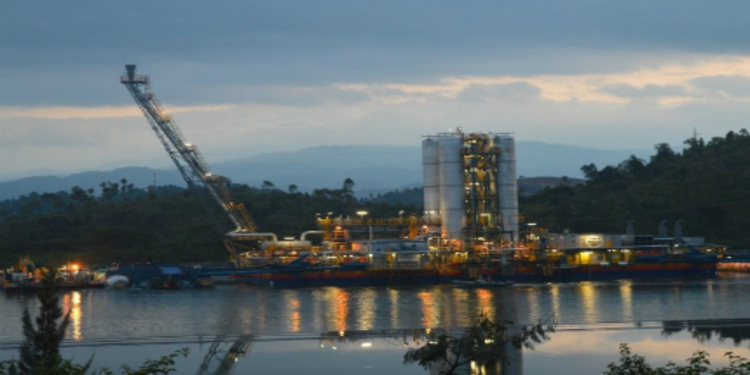 Gasmeth Energy Limited has signed a USD 400 million agreement with The Government of Rwanda for the construction and maintenance of a gas extraction plant, processing and compression project in Lake Kivu.
The agreement was signed effectively with the government through the Rwanda Mines, Petroleum and Gas Board (RMB) and Rwanda Development Board (RDB). Ms. Clare Akamanzi the RDB Chief Executive Officer said that the move is another positive step forward towards implementing long term environmental friendly fuels to reduce the over-dependence on charcoal and wood as the main domestic fuel in the country.
"Lake Kivu contains dissolved carbon dioxide and methane gases which poses a great risk to plants and animals dependent on oxygen at the lake. However methane gas is an energy resource which is valued at billions for Lake Kivu region", said Clare Akamanzi.
The methane at the lake is expected to generate 700 MW of electricity for the next 55 years. Gasmeth Energy is the latest private investor with already two other investors Contour Global and Symbion Power extracting methane gas from Lake Kivu. Contour Global's produces 26.4 MW currently with plans underway to increase production to 100 MW in the second phase of the project.
Akamanzi added that from this building and development project hundreds will be employed, gas exports would increase, reduction in gas import bill and provision of cleaner cooking fuel for citizens would mean a cleaner environment too. Already efforts have been made to attract more private investors to take on energy production activities and also provide alternative energy resources.
Symbion Power which is a US Based energy development company on the hand separately owns Kibuye Power (KP1) and Lake Kivu 56 projects. The project which is estimated to employ 600-800 people during construction and another 400 after completion.