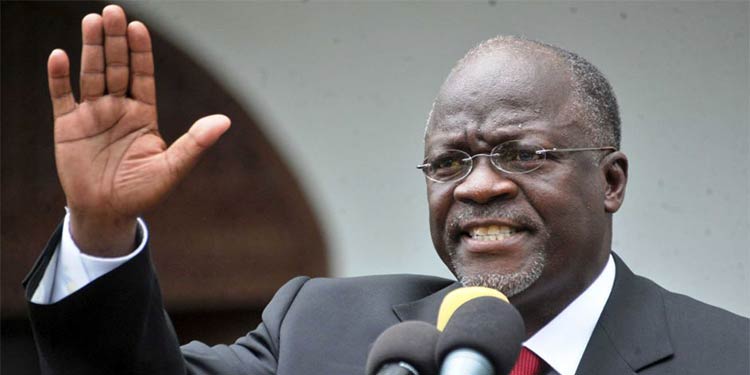 President John Magufuli promised Sh400 million support for the construction of Kisaki in Morogoro region.
He said, "I will donate at least Sh400 million for the construction of the hospital, particularly taking into consideration that we are executing a huge project Stiglers Gorge around the area."
He said that following the project, it was necessary to bring development by bringing in hospitals and if possible a hotel that will cater for visitors visiting the area.
Following the fundraising, a number of government officials including residents of the area contributed to a tune of Sh39 million.
According to him, he decided to come by train in order to observe and study the area with a critical eye and so far he was of the view that there was need to develop the area by bringing in social services essential for the community.
In another development, President Magufuli also led a fundraising for the construction of a police post at the area.