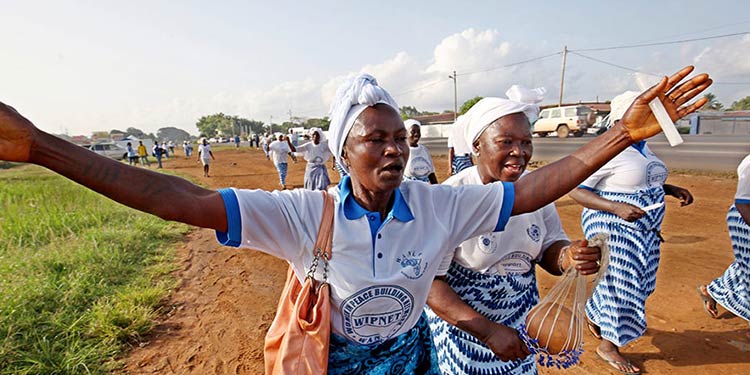 Dr Jane Ruth, who is the Health minister and Dr Yonas Tegegn Woldermariam, WHO country representative to Uganda reveals that Uganda has completed the recommended 42 days and that a country is supposed to be declared Ebola-free.
Aceng said that Uganda is safe and all national and international travelers are free to travel to and within the country without any worry.
According to the International Health Regulations (IHR) 2005, movement of people from one place to another within the country and between countries is not restricted during disease outbreaks.
Aceng further said, "Though the country has been declared free, the ministry of Health will not stop and continue to execute the different measures to detect and identify any possible Ebola importation since Uganda's good track of record in managing Ebola and in all previous outbreaks the disease was contained within the outbreak areas."
Following the completion of the recommended 42 days without any new Ebola case since the first Ebola cases last month, Uganda has been declared Ebola-free by the World Health Organisation (WHO).