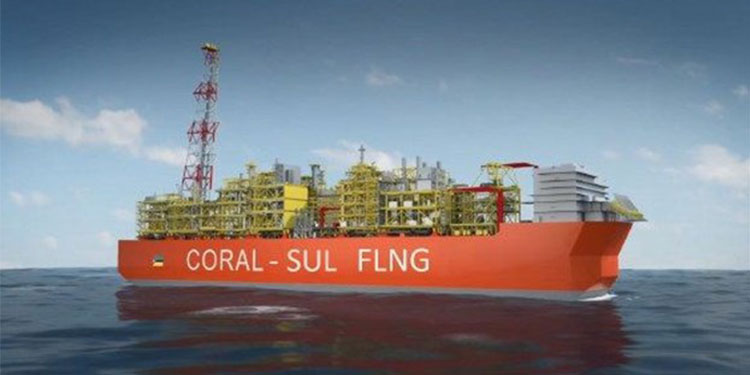 Africa being an exhilarating frontier in the global natural gas sector its LNG market holds 7.1% of substantiates global gas reserves and is likely to contribute nearly 10% of global production growth through to 2024.
On the basis of the growth prospective, Africa's large, urbanised and industrialized societies of the future will need reliable and sustainable power generation.
With greenfield investments in Nigeria, Egypt, Mozambique and elsewhere reaching nearly $103 billion this year, it is clear that condensation is viewed as the most benefiting approach for realizing Africa's gas potential.
Nigeria accounts for over half the percentage of current LNG production capacity on the continent.
The ultimate investment decision to be declared in October, on the $12 billion expansion of the country's liquefaction plant at Bonny Island in Rivers State, will guarantee that the country continues to drive in the sector.
The Train 7 development project would raise Nigerian LNG production capacity by 35%, from 22 million tons per annum to 30 million. Current indications point to a positive verdict.