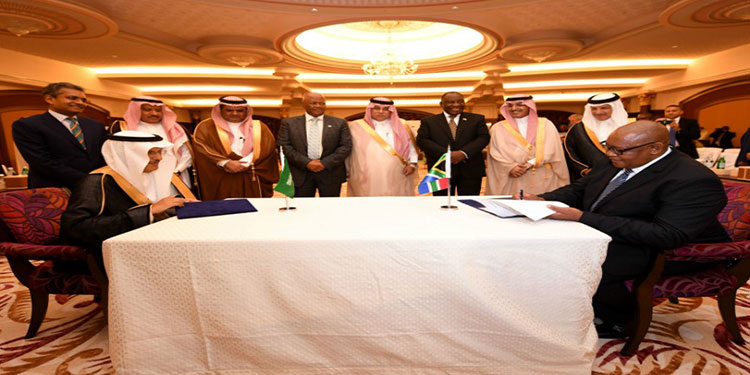 The delegations from Turkey, the Turkish HVAC & R Exporters Association (ISIB), coordinator and exporter association for the Turkish Heating, Energy, Ventilation, Air Conditioning, and Refrigeration (HVAC-R) sector, will get into a trade delegation to South Africa next month to build on growing trade links with the country.
Turkey's HVAC-R products, known for their quality and durability, are priced competitively and developed in line with global standards. Its outcome is based on the country's HVAC-R industry as it is recording strong export growth, with export turnover up 16% last year to top $4.6 billion.
Focusing to achieve the $5 billion milestone this year, the sector is moving towards the R&D and actively looking out for new markets with a focus on Central and Southern Africa, South America and Australia.
Mehmet Sanal, chairman of the board of ISIB, says the Turkish HVAC-R growth can be connected to increased output and product range, as well as developed global market penetration.
According to ISIB Africa, with economic growth in the region of 5%, shows potential for strong HVAC-R trade growth over the next 5 – 10 years. Turkey's comprehensive exports to Africa increased by over 23% last year amid powerful trade promotion efforts.
ISIB's trade visit, to be held in Johannesburg on 11 September, 2019, will see Turkish manufacturers and exporters holding B2B meetings with South African HVAC-R importers and distributors, design, construction and engineering companies, and maintenance specialists.
Sectors of interest include agro-processing, food & beverage manufacturers, EPCs, medical and pharmaceutical, waste management, commercial property development and industrial.
The companies participated in the delegation include producers of hot water and steam boilers, shell-and-tube heat exchangers, water cooling towers and spare parts, industrial and consumer HVAC units and spares, ventilation units and equipment, valves, compressors, oil separators, regulators and filters, incineration systems, heat transfer, thermal storage and heat energy systems, industrial ice machines and refrigeration units, mobile containerised cooling solutions, white goods, and industrial ceramic flooring.