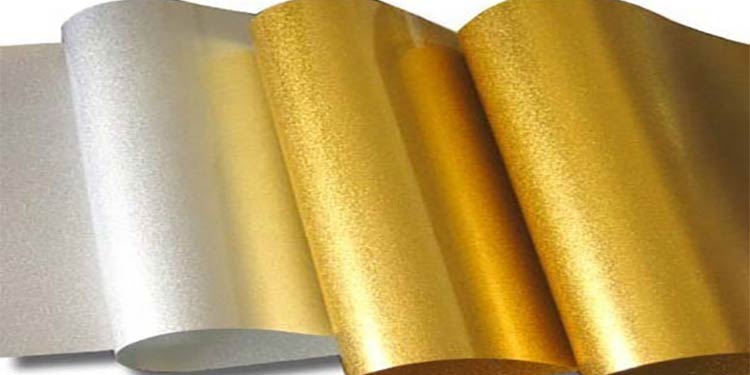 Metalized paper offers elegant and protective properties to the packaging products.
These products are widely used in various applications such as, food, beverages, personal care, home care, chemicals, and banking.
The extensive application of metallized paper is in labeling. Packaging and labeling for premium liquor & perfume are significantly growing in demand across the globe.
The growth of premium spirit sector is expected to grow at steady pace, and anticipated to expand one-fourth to reach US$ 2.1 Bn by 2022.
In terms of revenue, the global metallized paper market is projected to expand at a CAGR of 4% during the period of assessment, owing to numerous factors of which study offers thorough insights and forecasts.
Metalized paper could be an alternative to plastic-based packaging especially in labeling which is essential for product branding. Several stringent rules set by the regulatory bodies to slow down the usage of plastic in packaging will continue to fuel the growth of the metalized paper market.
This move has also pushed the manufacture of packaging materials to increase their units' capacity for the production of metallized paper at all the major regions of the world.
The global metalized paper market is expected to expand 1.5x in terms of market volume by the end of 2029.