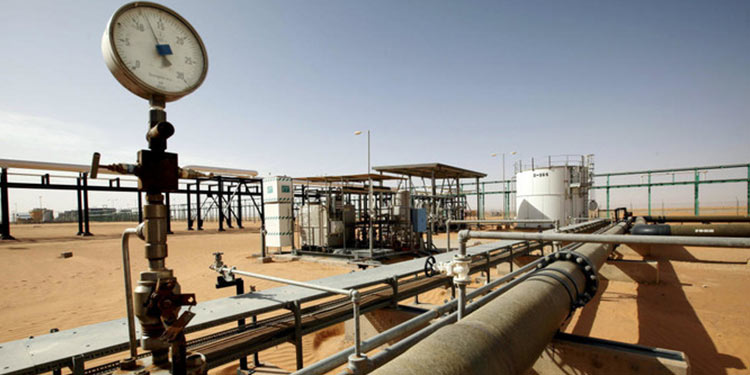 Libya's National Oil Corporation head Mustafa Sanalla and the country's internationally recognized Prime Minister Fayez al-Sarraj recently have agreed for a new security plan to protect El Sharara oilfield.
"The plan involves establishing green zones inside the site to avoid anyone from entering without permission and removing all unauthorized persons from the field", was said in a statement.
"As per the Sanalla statement, NOC is fully prepared to reopen the field if the Petroleum Facilities Guards are properly supervised".
Libya's internationally identified government said the 315,000 barrels a day field, the country's biggest, would reopen after Sarraj flew there to meet protesters who seized the southern facility on Dec 8.
Sarraj says the demands of the protesters – made up of state guards and tribesmen – are legitimate. Oil sources later said preparations were being made to restart output.