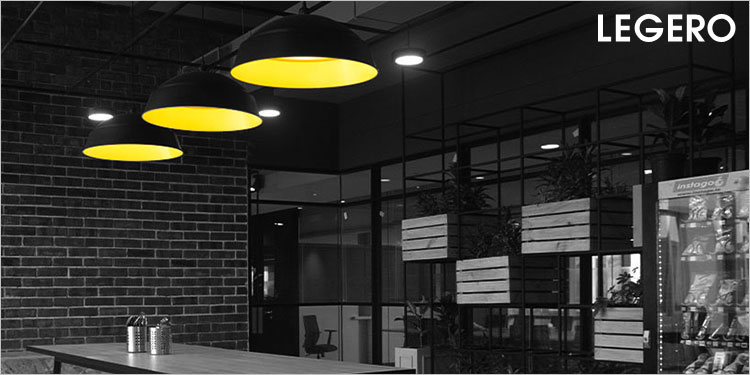 Legero Lighting India Pvt Ltd recently has signed up as an exhibitor at the Ethiopia's mega event Lightexpo Ethiopia 2020.
The lighting industry in Africa is on a globalization drive, providing the African consumers with a variety of lighting products sourced domestically as well as internationally. In the context of the reduced import duty, this globalization drive is further gaining momentum.
Legero Lighting India Pvt Ltd was established in 2009 in India; and, since then they have become a pioneer and have retained the leadership position in the management and application of lighting solutions.
By offering eco-friendly and energy saving commercial lighting solutions in India through varied sectors, Legero have developed advanced energy efficient lighting solutions for Commercial, Industrial, Outdoor and Residential Sectors while maintaining low energy costs.
LEGERO products are designed to take care of the lighting ecosystem. Few challenges in an operational light such as thermal management, laying out optics and other technical aspects are always taken care of. Their Products Range Includes:
– Recessed Downlights
– Decorative Luminaires
– Industrial Luminaires
– Outdoor Luminaires
– Surface & Suspended Luminaires
– Architectural Luminaires
– Recessed Luminaires
– Surface Mounted Luminaires
– Surface & Suspended Downlights
LIGHTEXPO is all set to launch in Ethiopia at The Millennium Hall, Addis Ababa, from 24 – 26 February 2020. LIGHTEXPO has been a unique event in the African market. Having being branched out from BUILDEXPO previously, LIGHTEXPO will be the largest event for the lighting market in Africa.