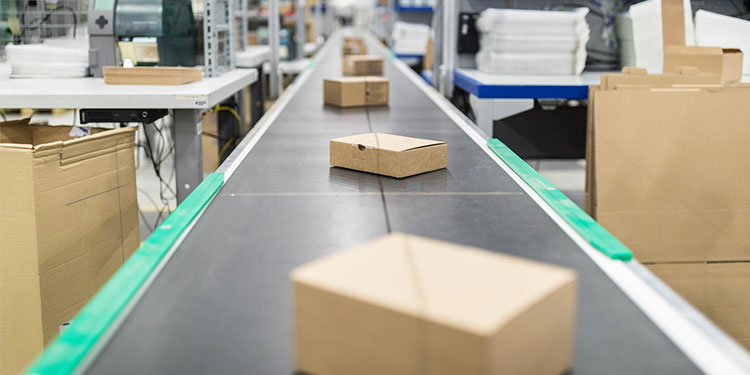 Chairperson of the Egyptian Chamber of Chemical Industries at the Federation of Egyptian Industries (FEI), Sherif El-Gabaly, said "Africa is one of the largest developing continents in the world in industrial sector, and it accounts for a large share of the global packaging sector's growth rate of about 4%."
He further added that the African continent is rich in its resources.
Jan Noether CEO of German-Arab Chamber of Industry and Commerce (AHK) said that there are great opportunities available in Egypt's industrial sector in the coming period, adding that the Egyptian market represents one of the most important markets that attract the attention of German companies, as it is the main gateway to the access of German products to the African market.
He stressed the importance of providing financing that will boost the industrial sector, especially necessary financing for small and medium enterprises.
Werner M. Dornscheidt president and CEO of Düsseldorf Fair Authority said that the packaging process contributes significantly to supporting the industrial sector in Middle East and Africa, and supports export abroad.
He further noted that Egypt opens the way for all foreign investors who want to contribute to the development and promotion of the Egyptian market and boost the economy.