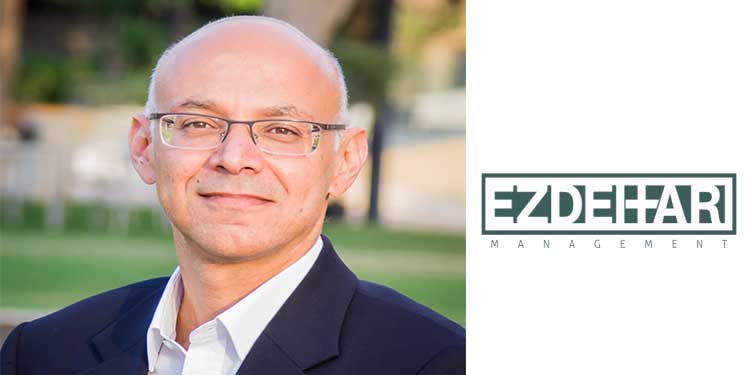 Private equity firm Ezdehar Management has announced its purchase of a minority stake in the Al-Tayseer Healthcare Group (THG), through the Ezdehar Egypt Mid-Cap Fund.
Investing in Al-Tayseer Healthcare Group (THG) aims at supporting THG in consolidating its position as the largest healthcare provider in the underserved Delta region, investing in a number of hospitals in the pipeline, and expanding its chain of laboratories in the coming years.
Emad Barsoum, Managing Director of Ezdehar said: "THG's management team has extensive experience in the healthcare field, and an outstanding performance in providing high quality service at affordable prices.
He further noted that the firm looked forward to providing the necessary support for them and increasing our investments in the company's hospitals and laboratories.
"We aim to strengthen our efforts to develop the company's management, governance systems, and structure, in order to become one of the leaders in the sector of health services in Egypt," Barsoum added.
The company has an ambitious expansion plan to increase the number of beds in Al-Tayseer International Hospital in Zagazig, the renovation and expansion of its hospital in Mansoura, and the inauguration of a new hospital in Meet Ghamr, increasing the group's total number of beds to 495 beds.
This enables the company to become one of the largest groups pertinent to the health services in Egypt.
Ezdehar Egypt Mid-Cap Fund comprises contributions from several international institutions; foremost among them are the European Bank for Reconstruction and Development (EBRD), the European Investment Bank (EIB), UK's CDC Group, and the Dutch Entrepreneurial Development Bank FMO.
KAMCO Investment Company took on the role of THG's financial advisor, with Al Tamimi & Company acting as the group's legal advisor. Both Matouk Bassiouni and Hinnawi Advocates & Legal Consultants also provided legal advice to Ezdehar.