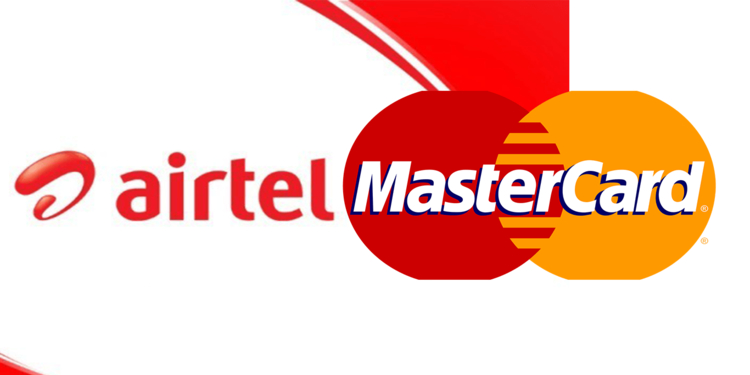 The announcement of a $100 million investment by multinational payments giant Mastercard in Airtel Africa's mobile money business arm reflects the steady growth and excitement in Africa's digital payment market.
The division, Airtel Mobile Commerce, is valued at $2.65 billion in the deal. Mastercard will own a 3.75 percent minority share in Airtel Mobile Commerce, while Airtel Africa will retain the controlling stake.
According to a recent survey, Africa is home to more than half of the world's mobile money providers, making it a fertile market for investors. Mobile money services are described as those that are available to people who do not have structured bank accounts.
Airtel Africa is a London-based organization that operates in 14 African countries. According to George Bodo, CEO of Callstreet Research and Analytics, a Kenya-based investment and market research platform, the deal would force major African telcos to spin off their mobile money networks in order to boost expansion. MTN South Africa said last month that it was considering splitting off its financial services subsidiary and eventually selling it in order to maximize equity in its core market.
According to Lisa Kimathi, senior research associate at Standard Investment Bank in Nairobi, the alliance between Mastercard and Airtel Africa shows that conventional payment service providers are making strides in embracing non-traditional payment technologies. Payment service providers are almost certainly aiming for a one-stop shop business model.
"Among other things, mobile money has opened up rural areas and ushered in contactless access to financial services," Kimathi says. "We have yet to fully appreciate its capabilities."
Airtel Africa also has a partnership with Mastercard, and the two companies will collaborate in 2019 to provide the telco's 100 million customers access to Mastercard's networks. Airtel Africa also partnered with MoneyGram last year, allowing Airtel Money customers to accept MoneyGram payments directly into their mobile wallets from over 200 countries across the world.
Meanwhile, Mastercard's global fight for market share is steadily being waged by fintech companies, and the company has raced to outperform Visa as a partner for digital banks and financial startups. In that rivalry, Africa is proving to be a significant battlefield.