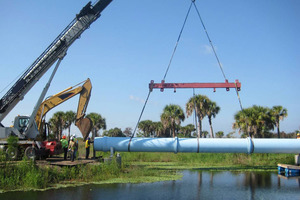 Plans are underway in bringing aboard national academics, civil society groups and farmer support initiatives, including weather related insurance providers are keen to collaborate in partnerships for a multi million dollar water project. Arusha, Manyara and Kilimanjaro regions in Tanzania are set to benefit from a mega water supply project aimed at at developing a transferable method for efficiently assessing and responding to water challenges facing the supply chain, stakeholders and smallholders.
While confirming the reports John Wanyancha, SBL's Corporate Relations Director said that the project dubbed Maji sasa project will develop and implement six modules of support. These modules will be designed to improve the water security and broader sustainability. They will also aim to reduce business, water and climate risks for many small to medium sized farm enterprises.
Jointly implementing the project will be Water Witness International, Serengeti Breweries Limited (SBL) and Germany Development Agency. In a study conducted by various stakeholders it was noted that farmers and residents in the area are facing water related risks such as erratic rainfall, drought events, soil and catchment degradation, regulatory non-compliance, conflict, and the inadequacy of water supply, sanitation and water-related infrastructure. The partnership opportunities will pave way for regional and global learning and guidance on how water risks facing small-holders and small and medium-size enterprises, including those in supply chains can be systematically and cost-effectively addressed. The water project was set to benefit a total of 275,900 people in Hanang, 323,198 people in Arusha and 116,313 people in Siha District.